Girl of now! @eliesaabworld mi je uvek bio asocijacija za glamurozne venčanice, tek pre neki mesec sam otkrila kolekciju parfema ovog brenda.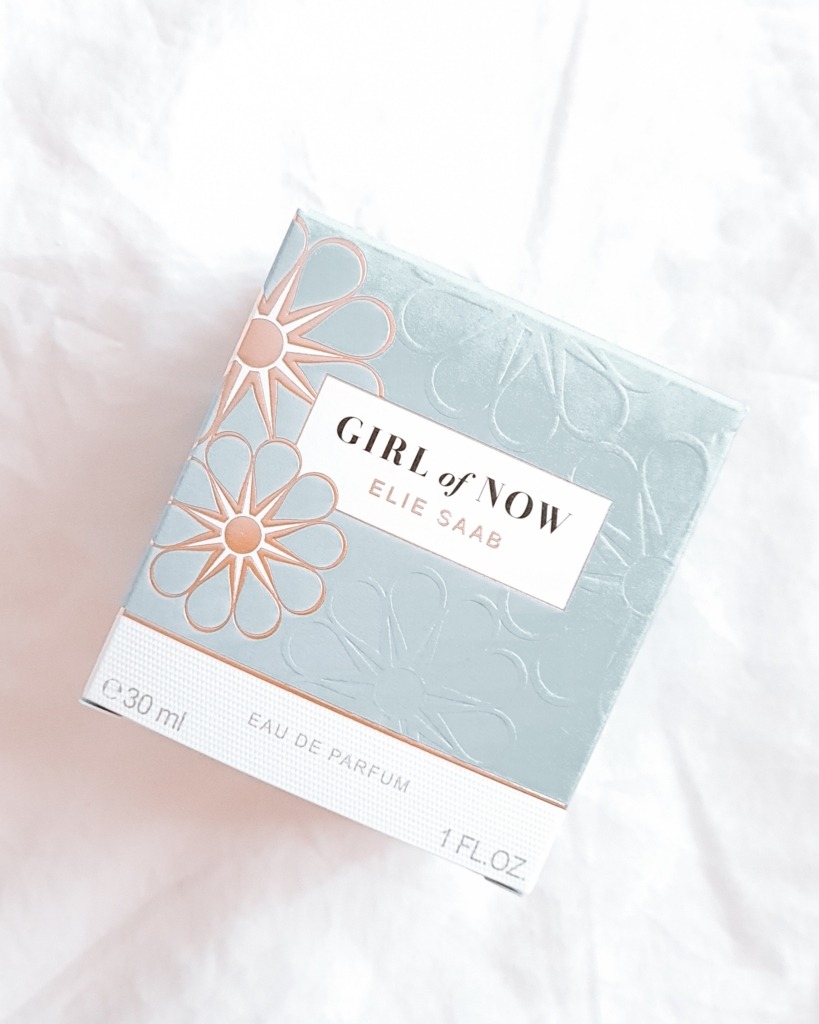 Girl of Now je parfem koji ne vredi ni da pokušavate u letnje vreme. Dugo, i pritom mislim baš dugo, nisam osetila ovoliko gurmansku i originalnu parfemsku notu. Miris koji sa prvim naletom hladnoće pruža topao zagrljaj. Savršen za jesen i zimu. Odvešće vas pravo na zimski vašar gde mirišu ušećereni bademi. Pritom, nije samo za brinete.
Girl of Now spada u cvetno gurmanske parfeme, sa, kako kažu, Elie Saabu svojstvenom notom cveta narandže i pačulija. Otvara se primamljivom notom prženih pistaća koji se uz spomenuto cveće pretapaju u badem. Inspiracija su bili libanske poslastice i parfem i jeste jedna poslastica. Iako je cvetno-orijentalan, ne guši. Tu su i lagano dozirani pačuli i bademovo mleko. Deluje, ovako kad se pročita, da je sladak i težak, a zapravo to nije. Miris je delikatan, slatkast da, ali poput ušećerenih orašastih plodova koji iz daljine zamirišu zimi po hladnom vazduhu, dok šetate gradom. Bademovo mleko i kašmiran obavljaju poput mekog džempera, a tonka dodaje još malo topline.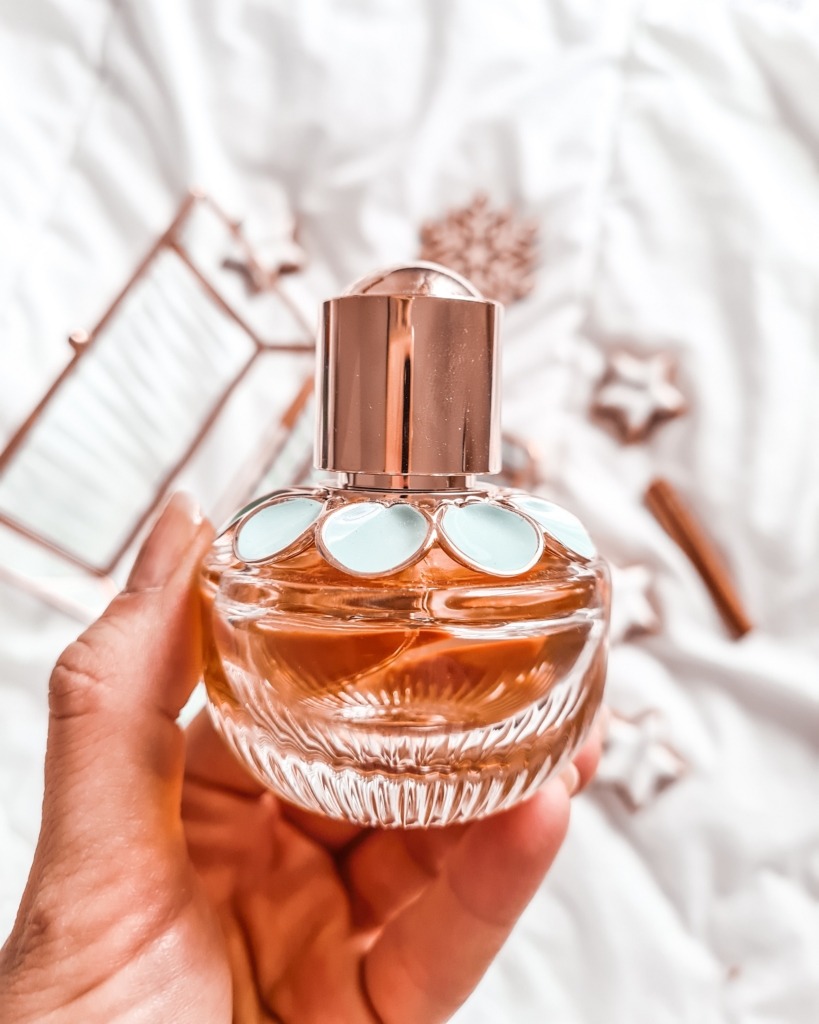 A bočica je tek posebna priča. Nežne plave latice, tako nevine i elegantne. Kao što vidite, volim sve u vezi sa ovim mirisom. Podjednako estetika zadovoljava i čulo vida i mirisa.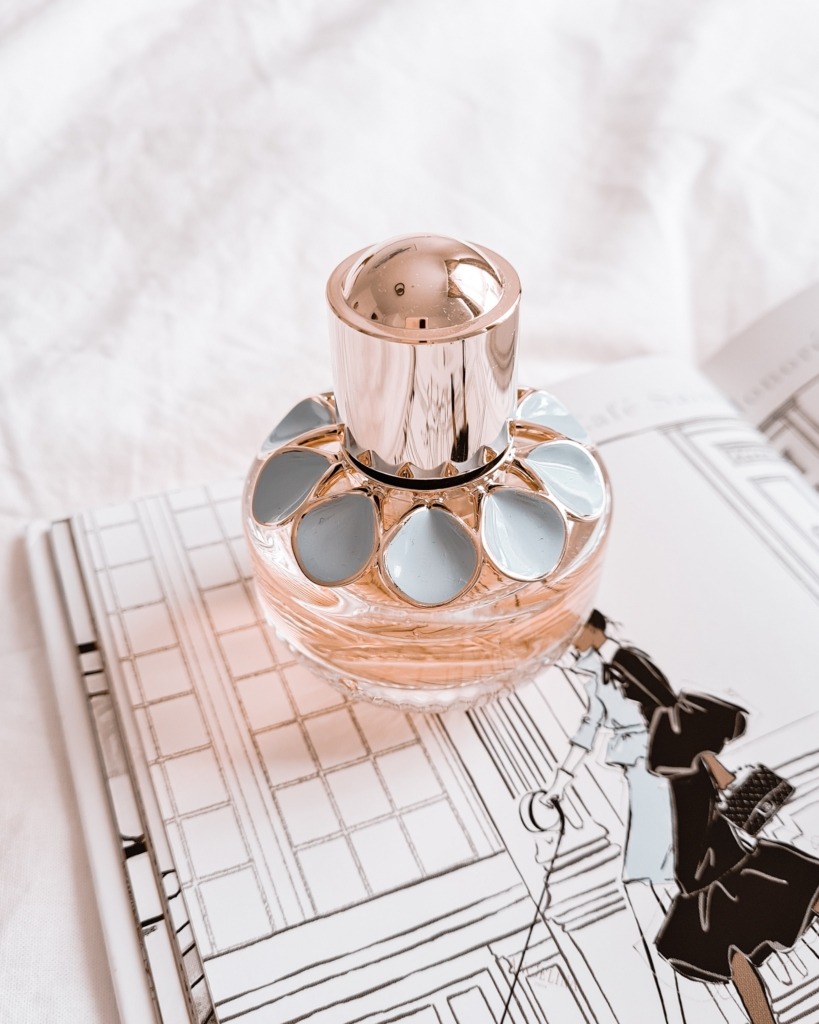 Girl Of Now mi je i dalje favorit po pitanju najboljih parfema ove jeseni i zime. Distributer je Promands, a dostupan je u Jasmin parfimerijama i Sephori. Da li ste ga probali i da li uopšte volite slatke i cvetne parfeme?