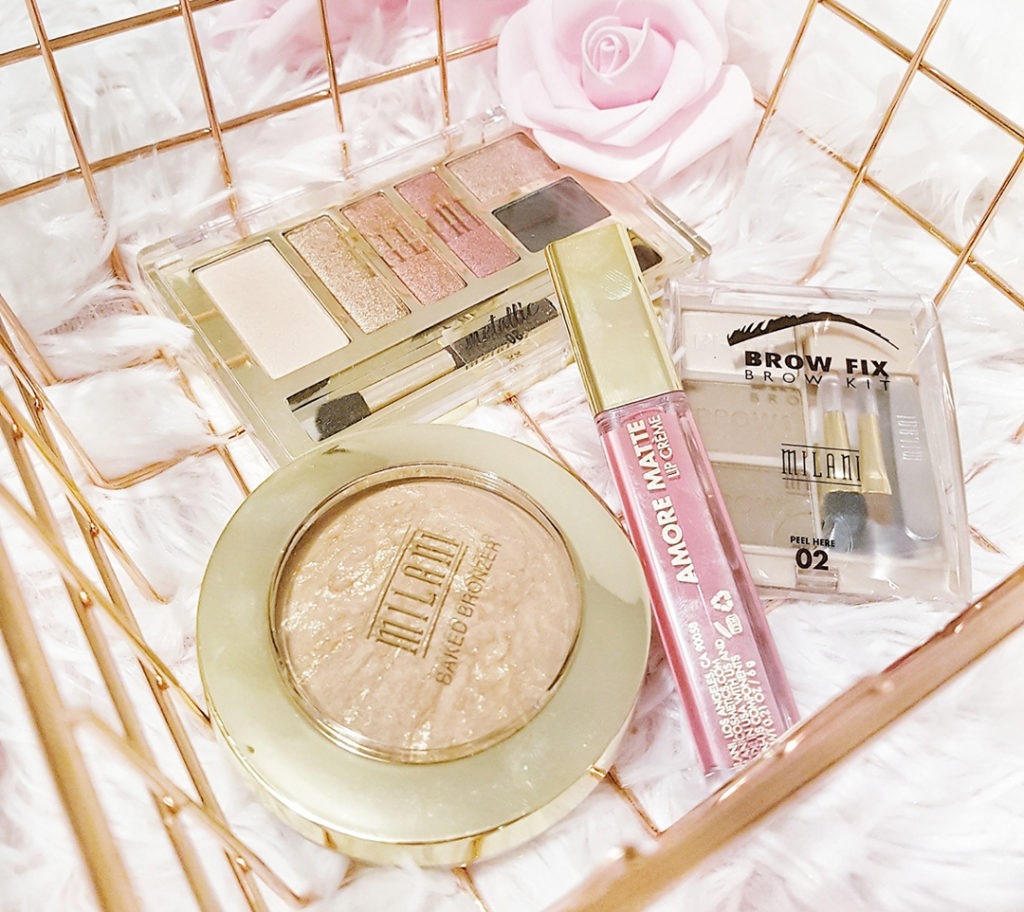 Toliko željeni Milani…
Kozmetička kuća koja me je kupila za sva vremena svojim elegantnim i nežnim proizvodima. O prelepom Luminoso rumenilu sam pisala u ovom postu, a danas sa vama delim oduševljenje što je ovaj brend konačno dostupan u Srbiji. Da, dobro ste pročitali! Čuda se dešavaju! Život je lep! Jedan od najpoznatijih američkih makeup brendova, Milani, može se kupiti kod nas u prelepoj online prodavnici LyLen kozmetike.
Moja ljubav prema Milaniju traje sigurno već dve godine. Čežnjivo sam gledala brojne You Tube-re i strane blogere koji su pričali o rumenilima u obliku ruže, hajlajteru sa sitnim cvećem, puderu sa najboljom pokrivnom moći ikada, i samo sam uzdisala, jer su nama ovde bili nedostižni. Svoje prve komade Milani šminke sam naručila iz inostranstva, i apsolutno se zaljubila u njih. Imala sam tu sreću da me divan LyLen tim otkrije na Instagramu, prepozna moju zaljubljenost u ovaj brend i pošalje mi na testiranje nekoliko zaista lepih komada iz Milani asortimana.
Ko me prati zna da ja pišem samo i isključivo o proizvodima koji su vredni pažnje, tako da ovaj post nije nikakav plaćen iznuđen hvalospev, već balada o šminci koju ćete garantovano zavoleti ako je probate.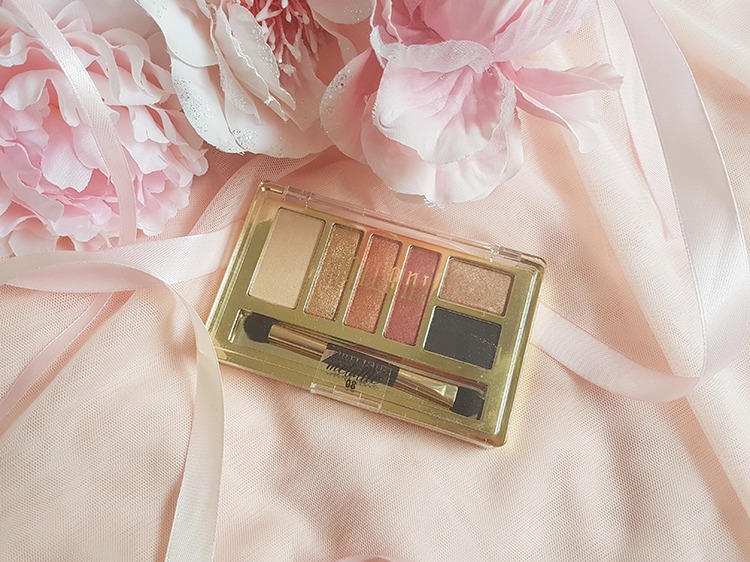 Must Have Metallic
U paketiću koji mi je LyLen poslao se nalazila ova 08 Must Have Metallic paleta senki. U pitanju su tople boje koje ja veoma volim, sve šimerastog finiša. Prva je boja šampanjca i suptilnija je, nešto veća od ostalih i može da se koristi kao blagi hajlajter, za luk obrve i ugao oka, ali i preko celog kapka jer sjaj zaista nije jak. Sledeće četiri nijanse su metalne i folijaste, ludilo od pigmentacije, a crna je u osnovi mat. Iskrena da budem, crna mi narušava vizuelnu estetiku palete, ali je zgodno imati je za zaokružen izgled. Ova crna mi se takođe učinila nedovoljno pigmentovanom u odnosu na ostale, malo "patchy" ali je srećna okolnost što se dobro blenda na kapku i daje sasvim pristojan smokey izgled, tako da se u praksi pokazala mnogo bolje nego što sam mislila da hoće. Četkica koja se dobije uz paletu je nepotrebna po običaju, ali sama paleta zaista vredi i srećna sam što sam baš nju dobila na testiranje. Pored ove palete, postoji još nekoliko u asortimanu i možete ih pogledati klikom ovde.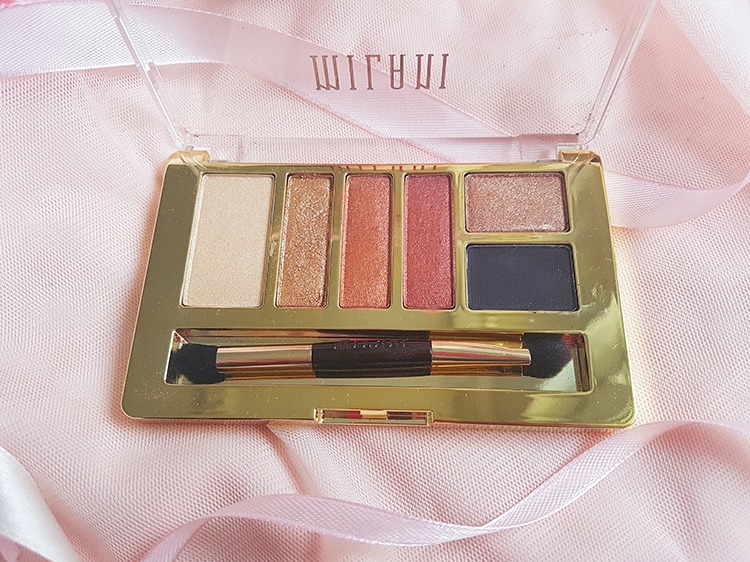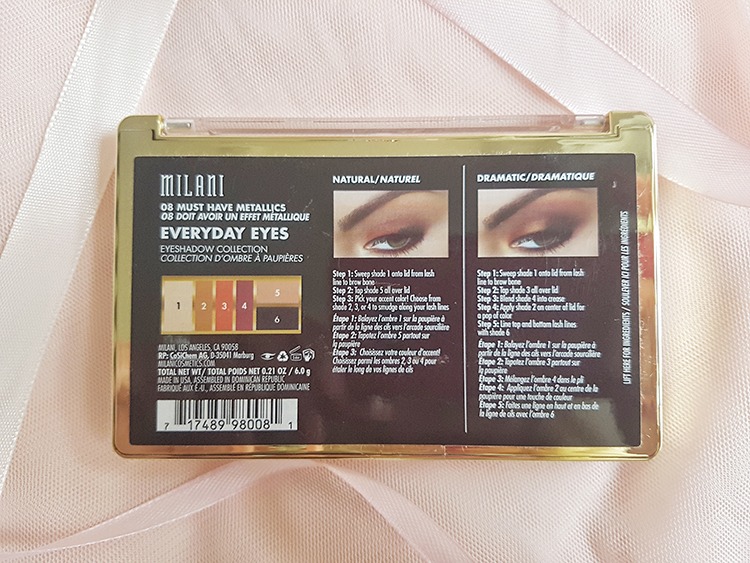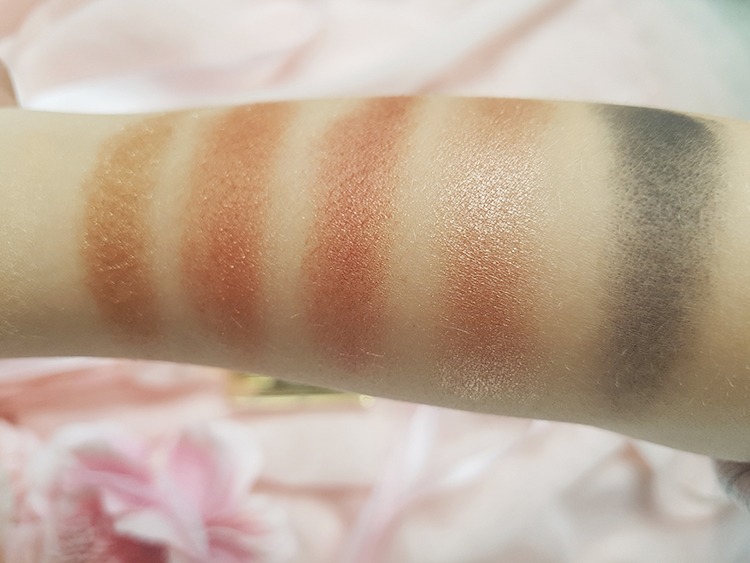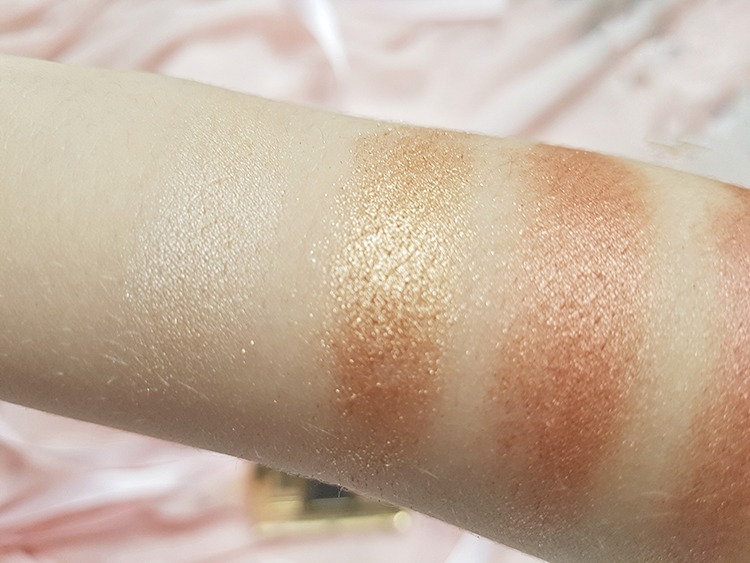 Brow Fix
Paletica senki za obrve Brow Fix me je prilično obradovala, posebno što obrvama zaista poklanjam mnogo pažnje i nikad dovoljno sredstava za njihovo sređivanje. Pogledajte samo koliko je kvalitetno urađena ova paleta! Ja sam ostala zabezeknuta, potpuno je genijalno pakovanje. Dobiju se tri senke, ogledalo, pincetica, sunđerasti aplikator za luk obrve i četkica za raščešljavanje. Potpuno neverovatno. Sama bež nijansa je apsolutno savršena za naglašavanje luka, divne formule, jako postojana, kao i tamnije nijanse. Sve tri su bez preterivanja odličnog kvaliteta. Srednja nijansa mi ne odgovara jer je toplijeg podtona i nikako se ne slaže sa mojim tamnim obrvama i skoro platinastom kosom, više je za devojke koje su toplije plavuše i riđokose. Međutim, tamnija nijansa mi savršeno odgovara. Senke su jako pigmentovane i sasvim se lepo nanose na obrve, i traaajuuu, ceo bogovetni dan. Ako vas zanima, možete ih na sajtu naći ovde.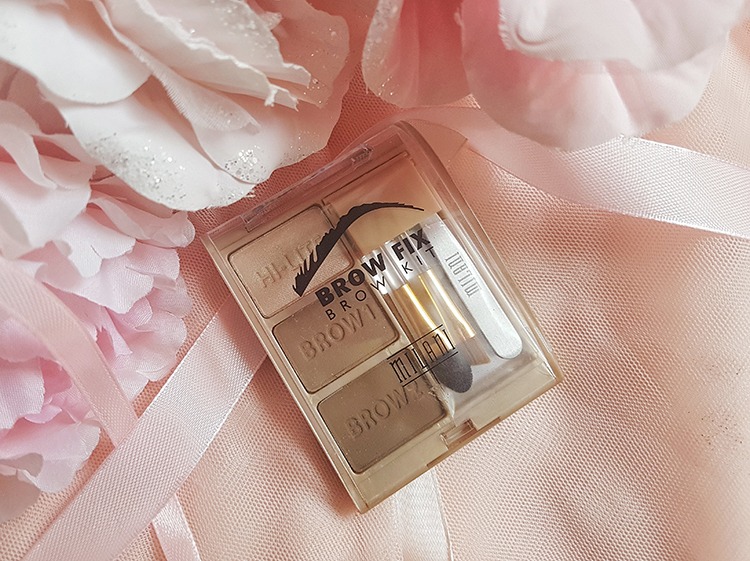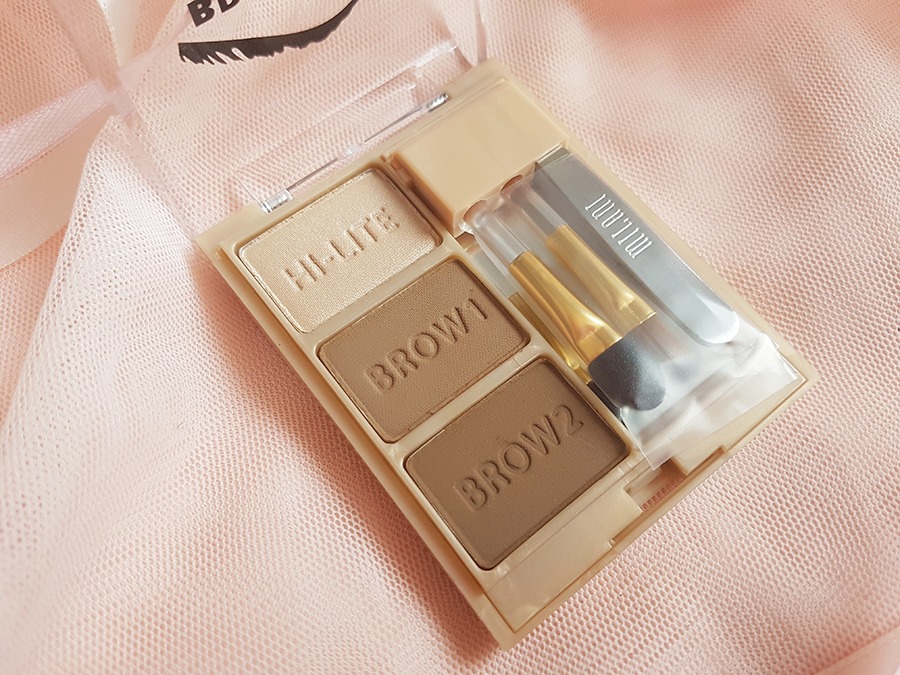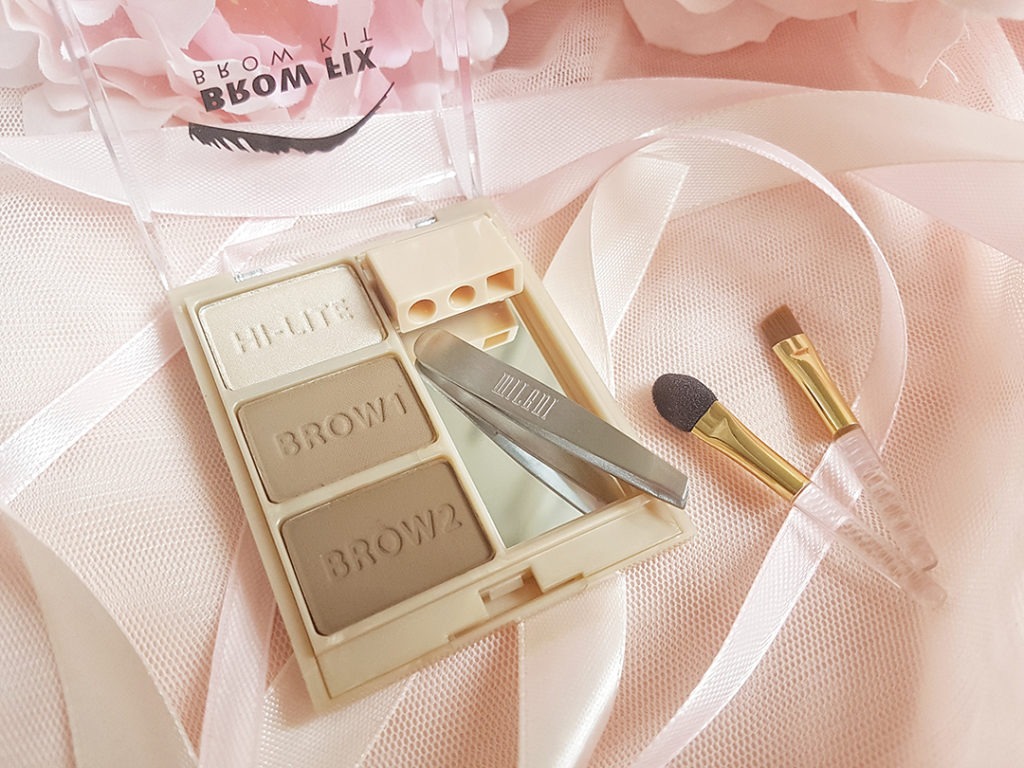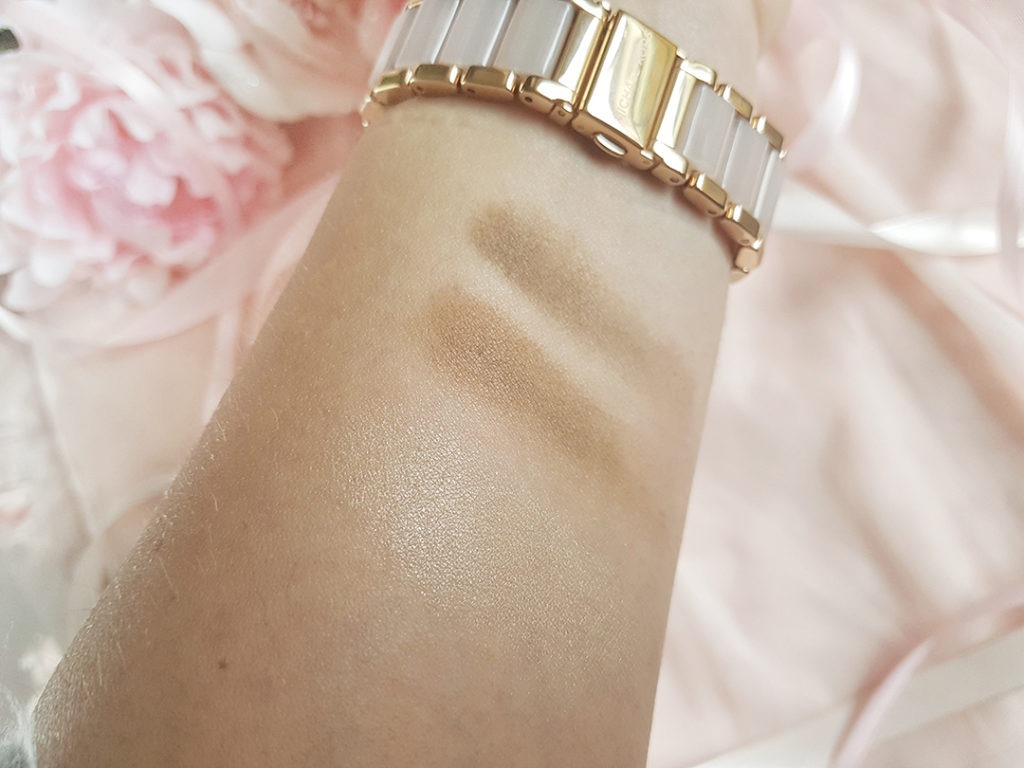 Amore Matte
O Amore Matte tečnom ružu sam takođe čitala odlične recenzije i u paketiću je stigla nijansa. Moj primerak je 23 Babe, pink-koralan i nenormalno pigmentovan. Boja više ide uz neke toplije dane, sunce, suton na plaži i Tequila Sunrise koktel u ruci i definitivno ću je često nositi u predstojećoj sezoni. Ovaj ruž se sa usana ne skida. Kissproof! Veoma brzo se suši na usnama i ne mrda nigde čak ni posle jela. Sad, da vas ne lažem, može da isušuje, zavisi u kakvom su vam stanju usne, ali ako generalno dobro podnosite mat tečne ruževe, onda sa ovim neće biti problema. Na Lylen sajtu ima dosta nijansi, bacite pogled na ovaj link.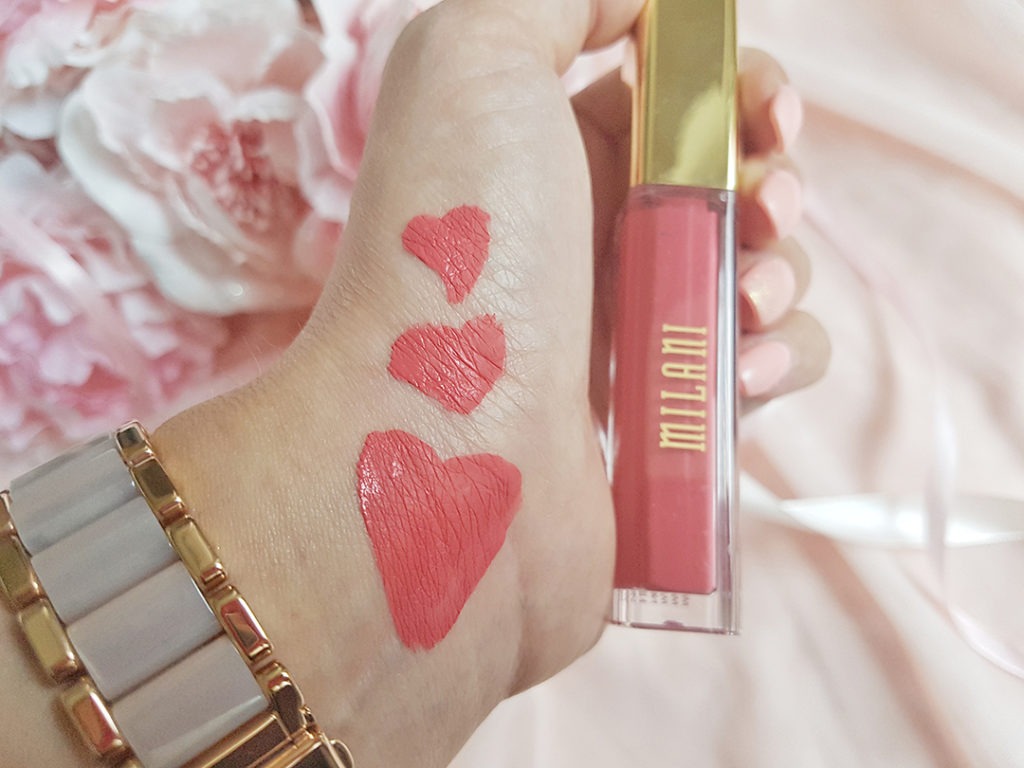 Dolce bronzer
Za kraj ovog posta sam ostavila predivan bronzer 09 Dolce/Douceur. Bronzer je najsvetliji iz ponude, jer ja imam veoma svetao ten, i ogroman je! Celih 7g.  Površina mu je išarana diskretnim zlatnim prahom koji se upotrebom potpuno skida i ostavlja mat bronzer. Jako lepo se blenda, a s obzirom na to da je pečen, trajaće vam večno, jer se sporo troši. Pakovanje mu je isto kao i kod Luminoso rumenila i dolazi sa četkicom. Na slici ispod su svočevi, a na sajtu ga možete naći klikom na ovaj link.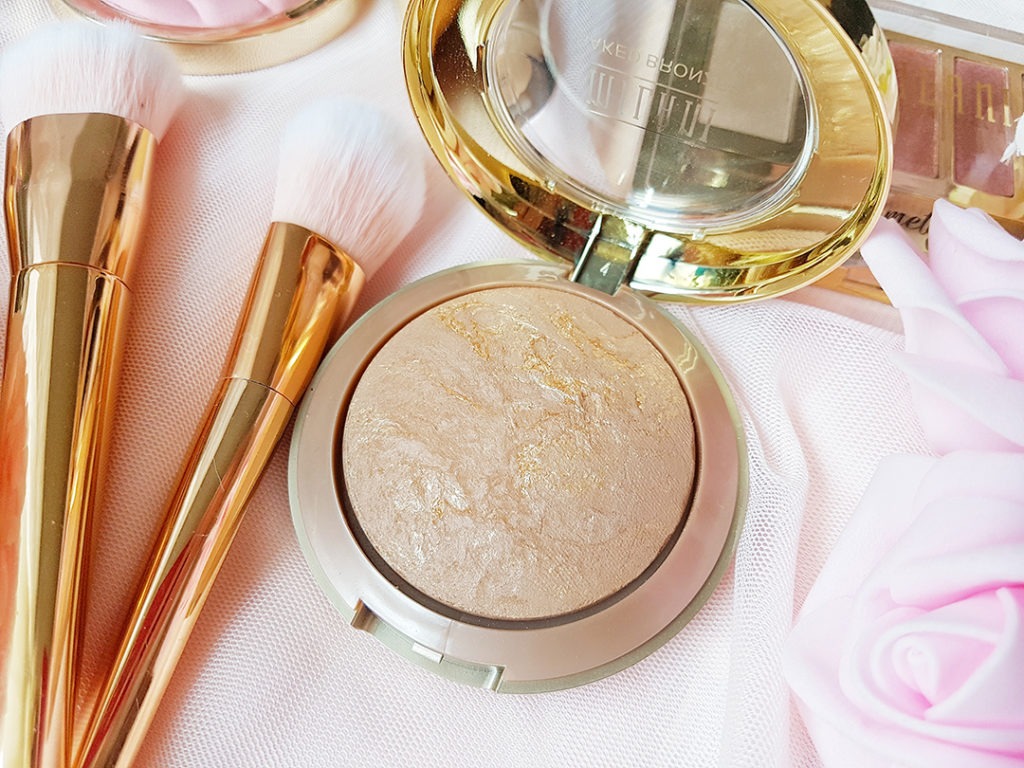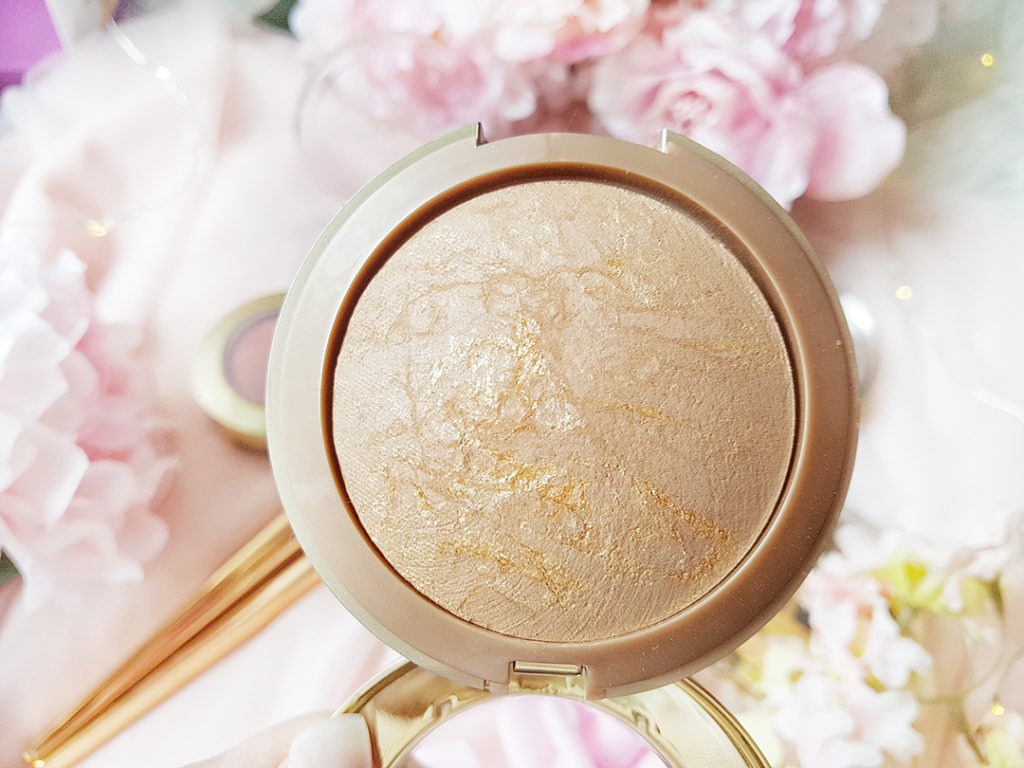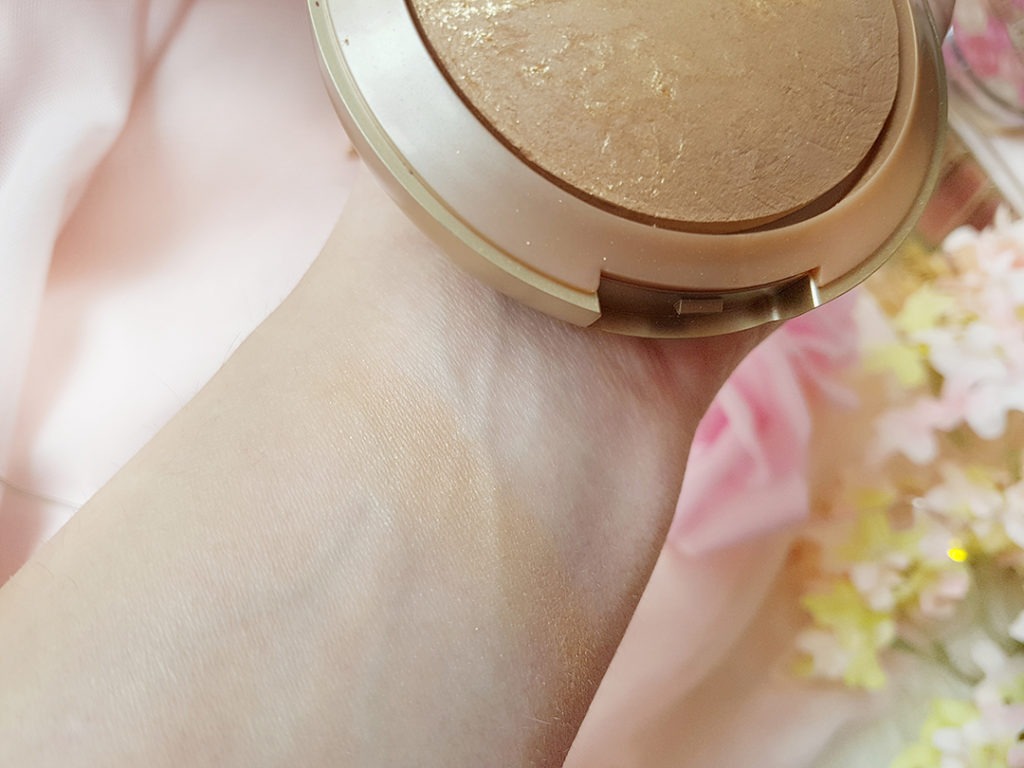 Nadam se da vam je ovaj post bio od koristi i da neka od vas deli moju strast ka Milani kozmetici. Ovi proizvodi bi takođe mogli da budu jako lep poklon za neku divnu ženu iz vašeg okruženja.
Pišite mi u komenatrima šta vam se dopalo i da li imate ili biste imale nešto od Milanija!