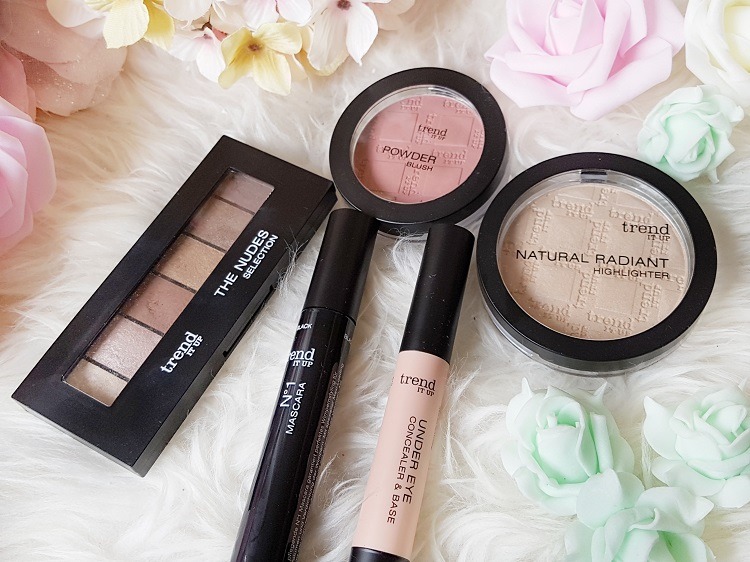 Drogerie Markt is my favourite drugstore and I love to walk through its rows in a quest for new products. Trend it up is DM's brand that hit the shelves in Germany in 2015. They offered first several nail polishes and lipsticks. By now they extended their range to all imaginable makeup products. Since Trend it up can be bought now outside of Germany, and their price tags are similar to Essence or Wet 'n' Wild, here are my thoughts on some of their products.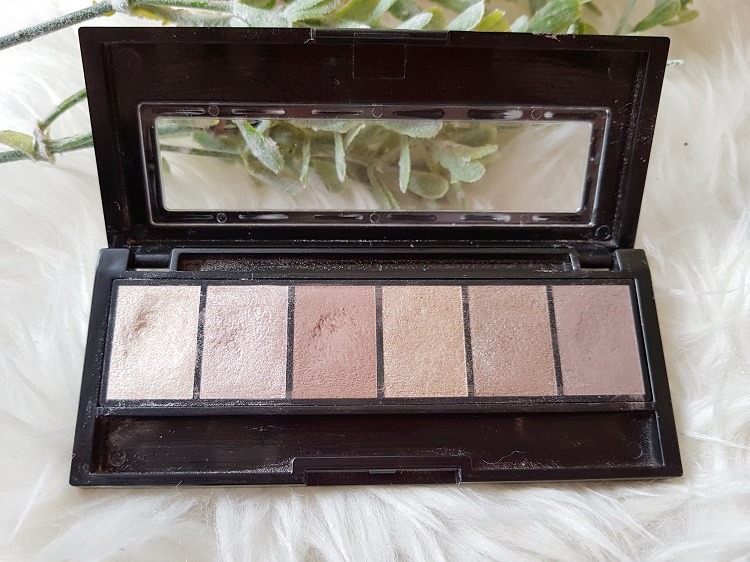 Paleta senki The nudes selection
The nudes selection palette is very handy for the price of 4.95 EUR. As can be seen from the photo, I've been loving this one a lot. I chose pretty basic warm brown shades because those I wear the most. They are nicely pigmented, blendable and buildable. With the eyeprimer they last entire day. Without eyeshadow base they are not very long lasting. Palette itself is made of the solid plastics and contains two matte shadows and four with the shimmer. Fully OK for its price.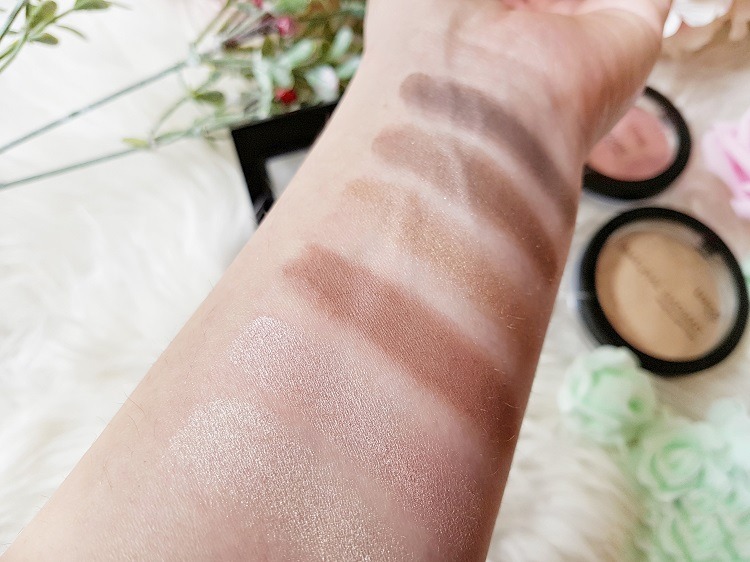 Maskara No.1
Speaking of Trend it up mascara NO1, they fulfill promisses and expectations. This mascara is by far my drugstore favourite! It is remarkably black and pigmented. It separates eyelashes in a nice way, giving also volume and lenght to them. It is longwear, does not crumble, and is so cheap, around 2 EUR. You can see the brush on the photo. High recommendation!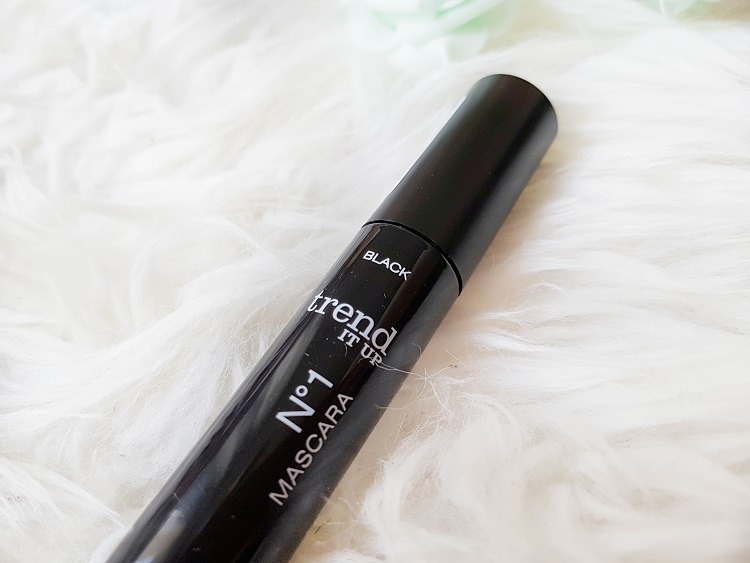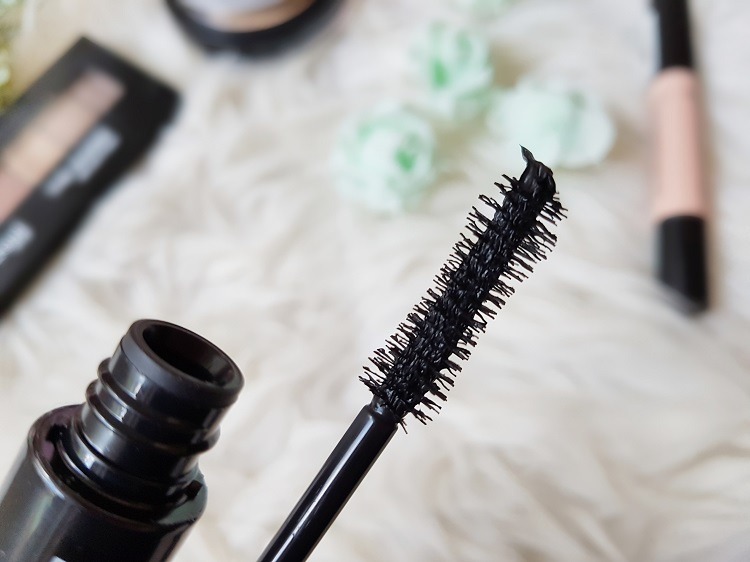 Under eye concealer + base.
Salmon concealer is very interesting product for the under eye area. Under eye concealer + base is peachy (salmon) concealer that covers dark circles. This one is packed as a pen, with a soft sponge on the top that blends product. It dries very fast so you must hurry when working with it. It is nicely pigmented. Evens the colour of the under eye area.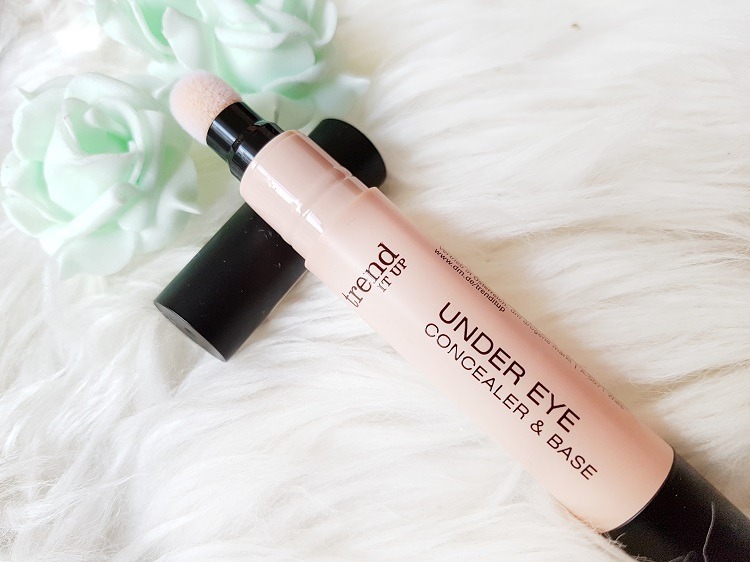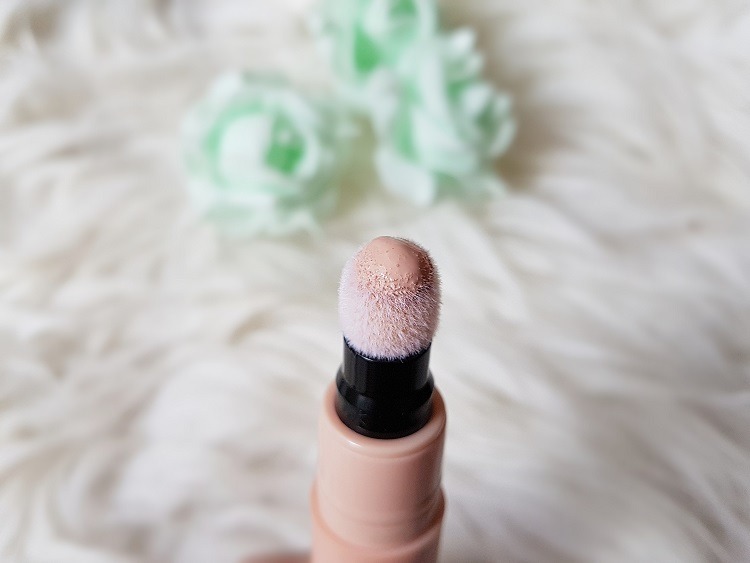 Natural radiant highlighter
Natural radiant highlighter is my newest obsession! It is visually beautiful. My shade is 101, champagne colours, with Trend it up stamp all over its surface. It is ideal for pale skin tones. Gives very nice sheen to the face. It is suitable for subtle and also bold looks, because it is buildable. Texture is silky and smooth. It costs 3.95 EUR and contains 9g, so it is an excellent price – value ratio.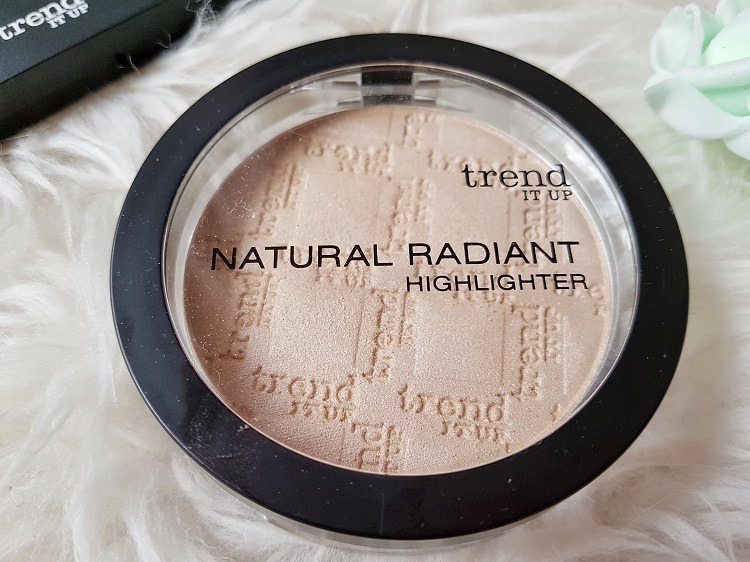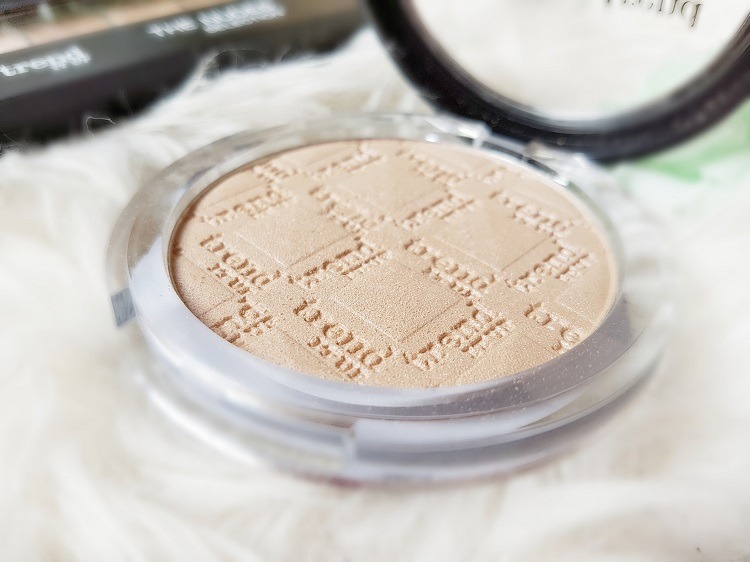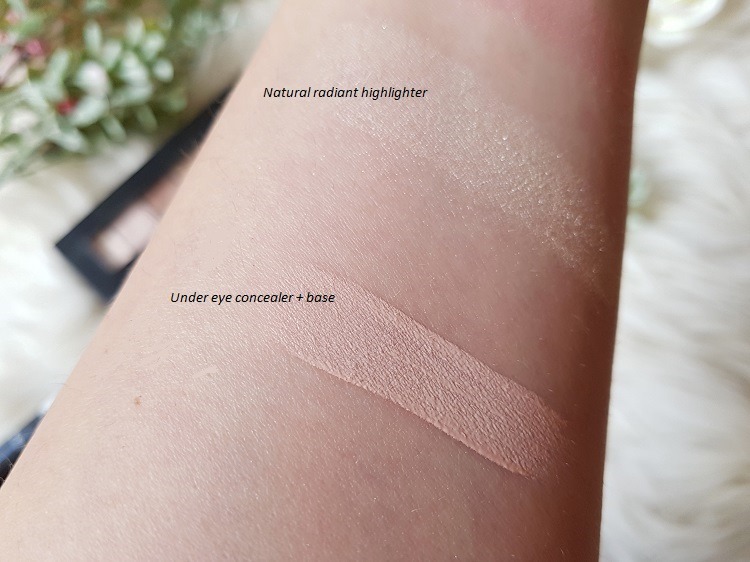 Powder blush
Powder blush is the last (but not least). I chose my all time favourite blush shade – 050 mauve. It is muted pink that suits me great. It looks harder in the packaging. In contact with skin it is so silky. Pigmentation is amazing! There is also a decent sheen in this blush so it gives very soft glow to the face. I find that great, because I am not much into all matte look. Trend it up logo i s also all over the surface. The price is 3,49 EUR.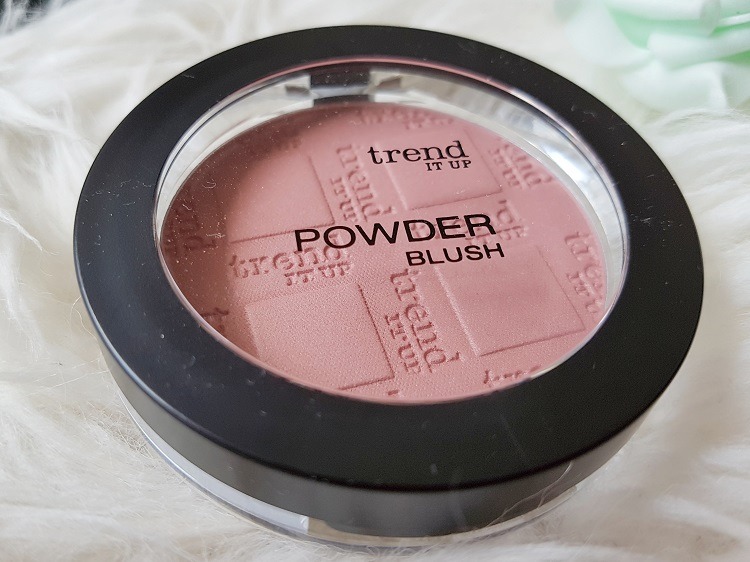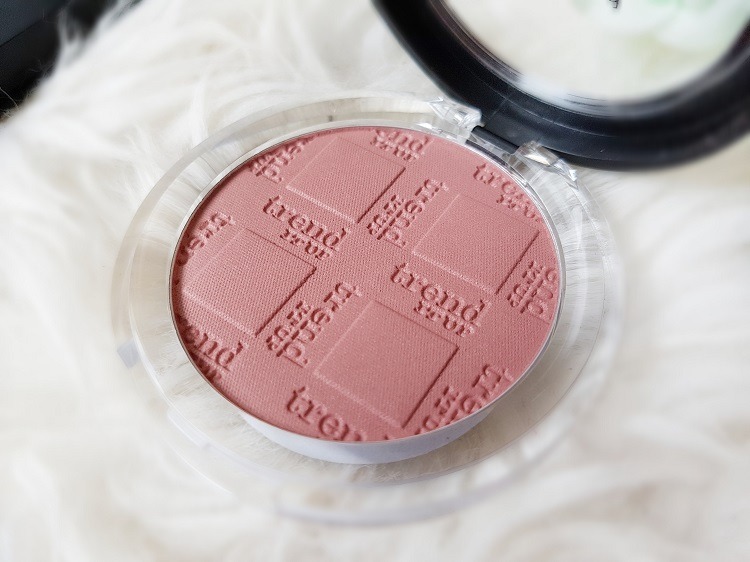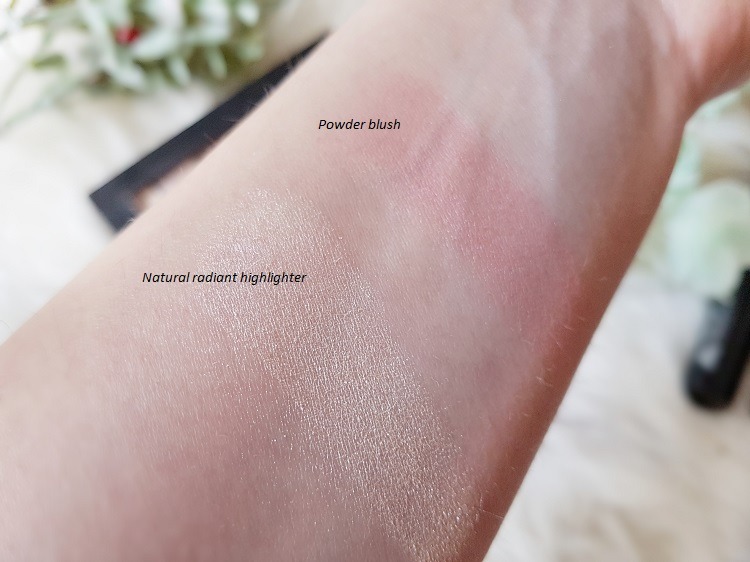 Kako se vama dopadaju Trend it up proizvodi?