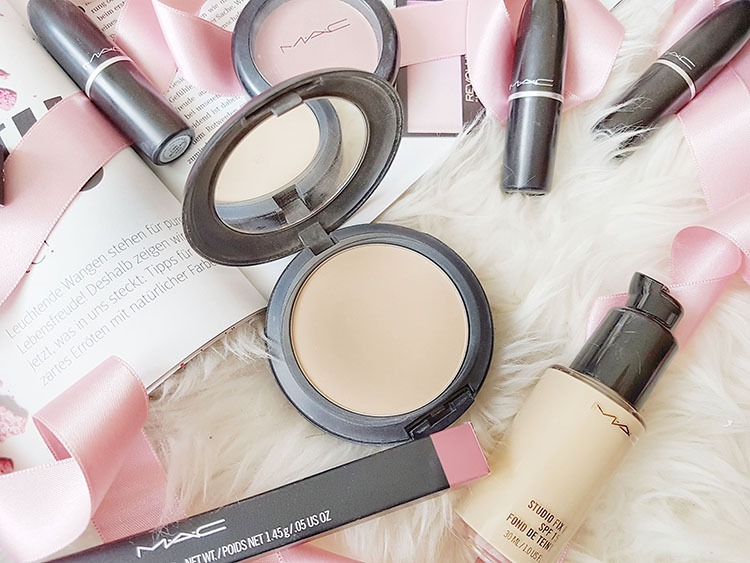 Today I would like to give you my opinion on MAC Studio Fix Powder Plus Foundation. During my summer holiday, I needed something darker than my actual skin tone, that's why I bought NC 20 shade. It suited me perfectly, with some bronzer on top, and I am still using this shade, although I am a bit paler now.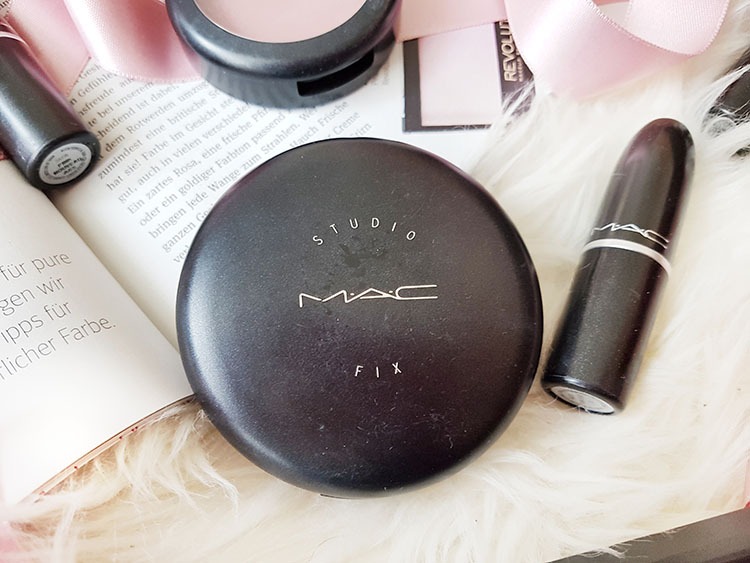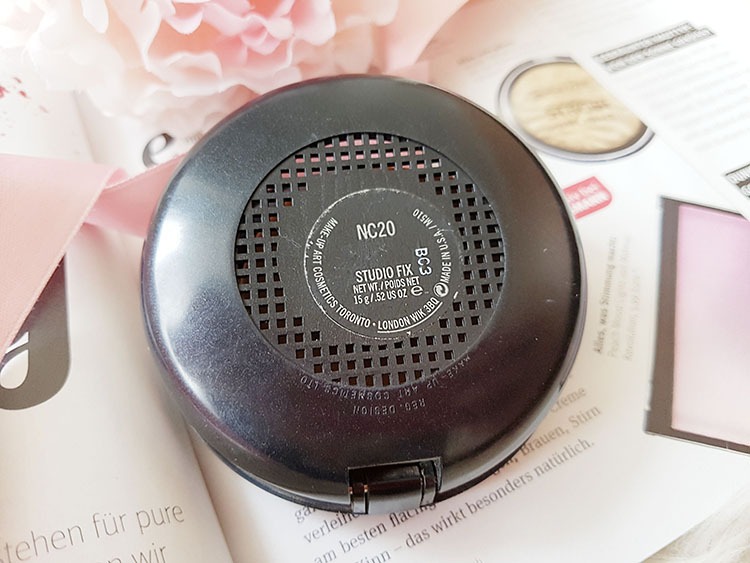 This powder comes in round, matte black, typical MAC's plastic box, packed in black cardboard. It weighs 15 g, and the price is 29 EUR. It is not expensive having in mind how high-end foundations might be very pricey. You should not be scared that powder box could open in your purse, while it has a very good closing system, with little press button. It comes together with little round sponge which is meant to be used for application, but you can use a powder brush instead. It also has a small mirror inside. I like this packaging, and I'm finding it very practical.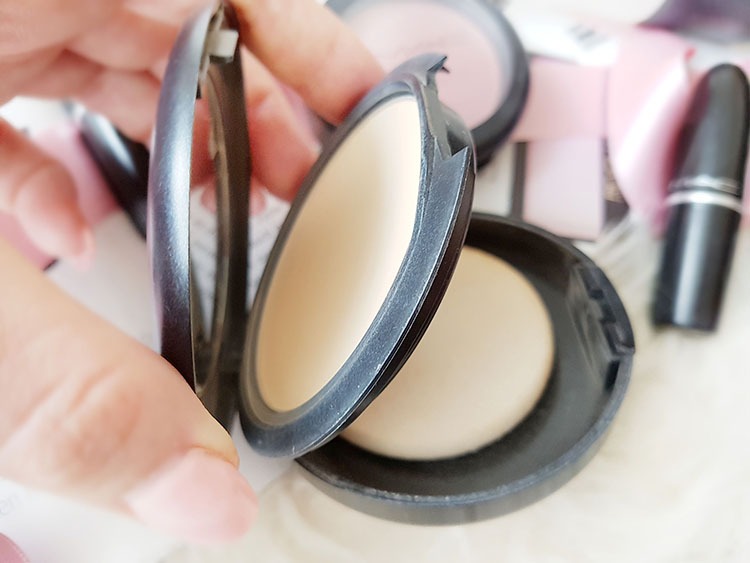 The fact is that this powder has fantastic coverage. It is also very long wearing and stays matte almost all day long. There's a great range of colours and it doesn't oxidize at all. It can be used in both ways, dry or wet, but I have tried only to use it dry. I need to repeat, my skin is normal to dry, so I have to use rich moisturizer beneath this powder, but except that, I don't have anything bad to say about it. If I apply this heavily for full coverage, it does settle into fine lines a bit, but otherwise isn't particularly drying and doesn't accentuate dry patches.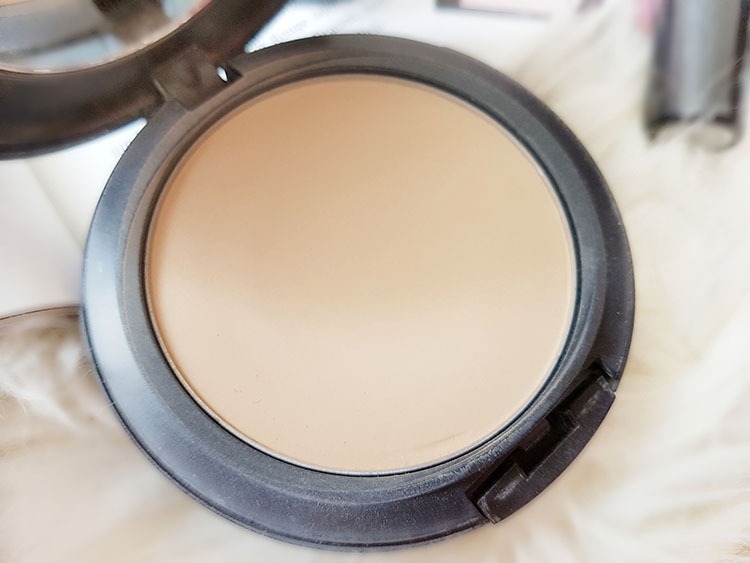 This MAC powder makes my skin look and feel so smooth. I know that some girls are using it on top of a foundation, but I don't. For me, it works great when it is only put on moisturized skin. It gives a truly flawless finish, and for the people with the combined type of skin will do a great job in control of skin oiling. With a little blot powder on T-zone, you can go throughout the day without shining. This powder covers all up. I don't have acne prone skin, but I believe this powder won't make acne look worse, or cause the new ones to show up. I don't have any issue with the transfer, wiping it off, or having it melt off or look cakey.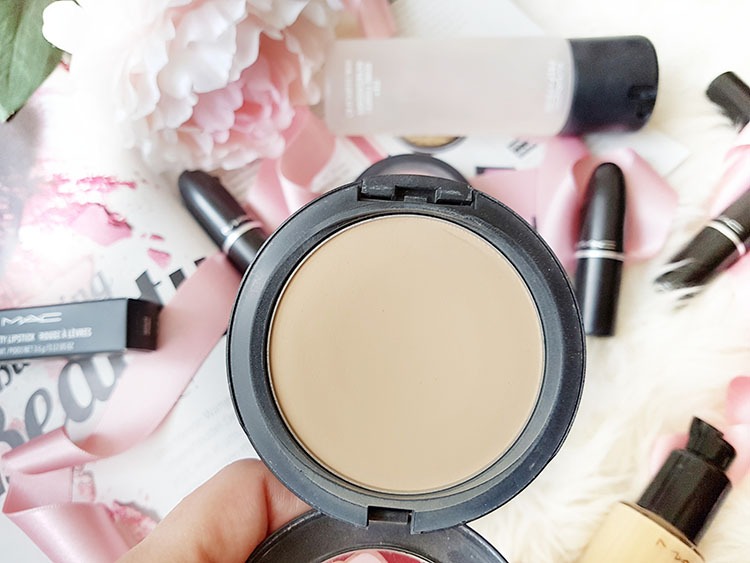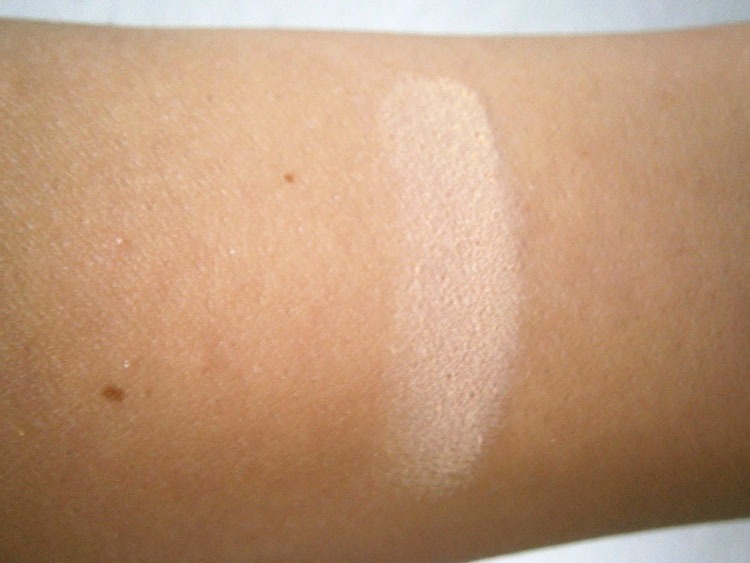 Have you tried MAC Studio Fix Powder or MAC Studio Fix Fluid? Have fun until my next post!