Hello everybody! 
Are you coffee lovers? I am not quite, but I never refuse mocha. I especially love Starbucks's. However, today I have in mind another sort of mocha. It is MAC blush in Mocha shade.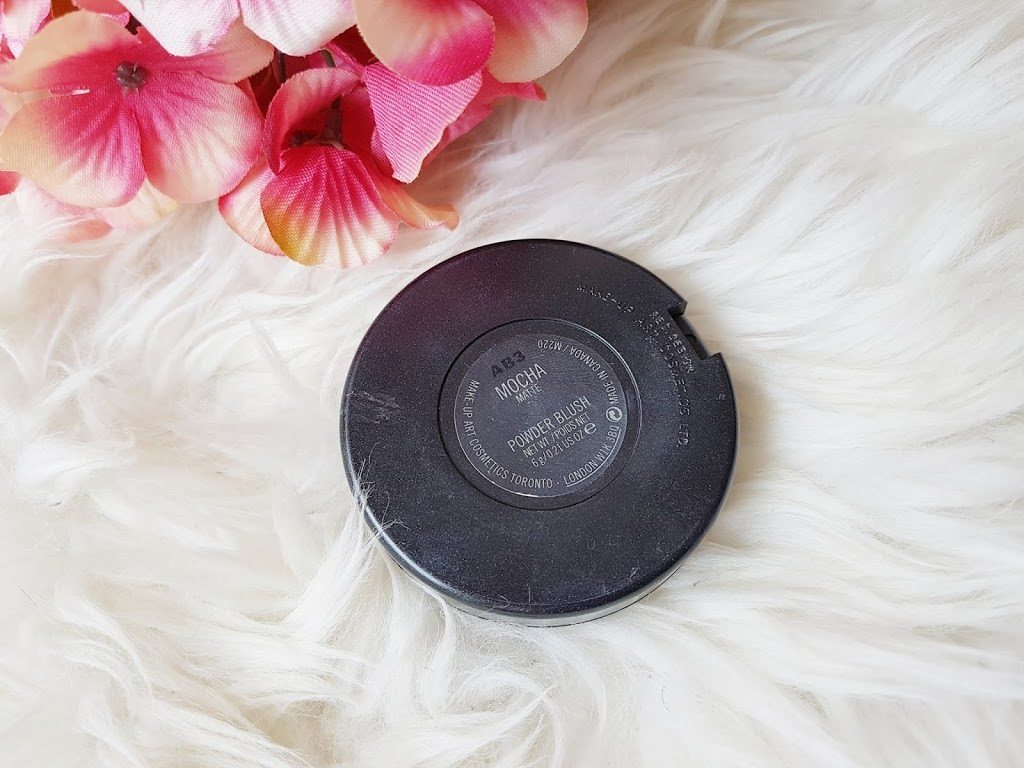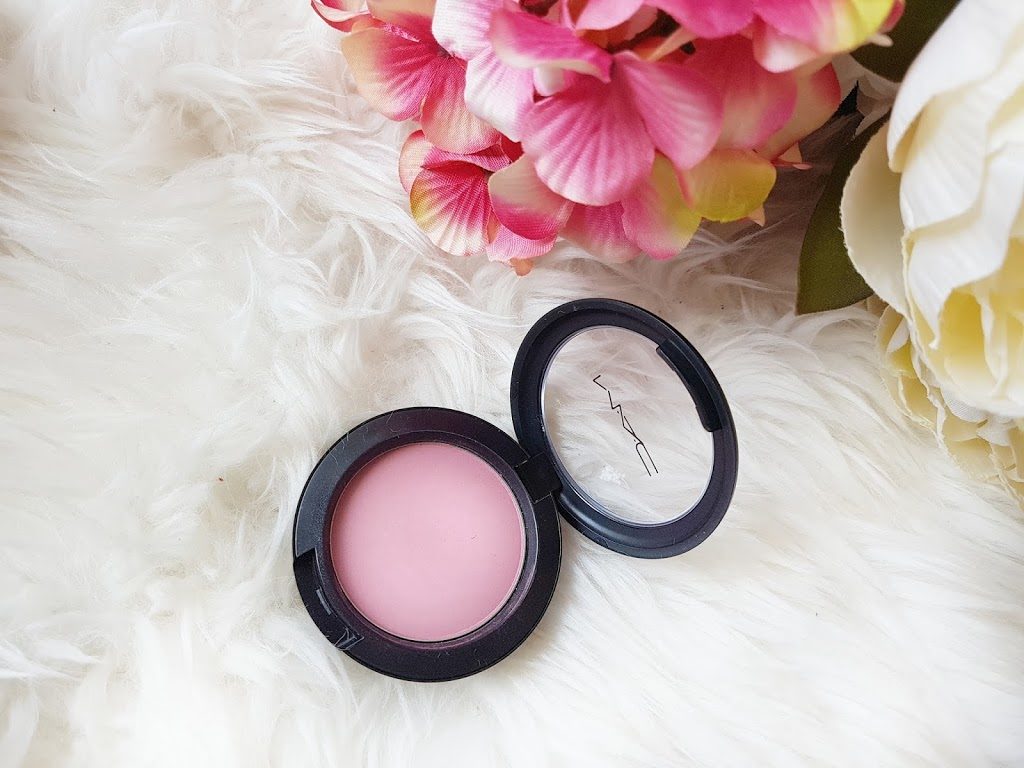 When I put MAC Mocha on my cheeks, it looks like I have flushed. I like it so much, it seems so natural, it gives healthy look to the entire face, and it is not too pink. It is ideal for daily make-up. It is not too much pigmented and it can be built up in a very nice way.
Although this is powder blush, it doesn't crumble too much. I am very satisfied with the longevity, on my cheeks, it remained unchanged for 6 hours, but I have normal to dry skin. After that, I have removed it. I believe it would look flattering on other skin tones, the colour is universal and wearable. 
Price of it is 24 EUR in Germany. It comes in typical black solid 6 g packaging, and it seems to me I will never run out of it. Like the other 
makeupholics
 who treasure make-up, I believe I will never hit the pan, but I promised myself I will use it often because I simply adore it.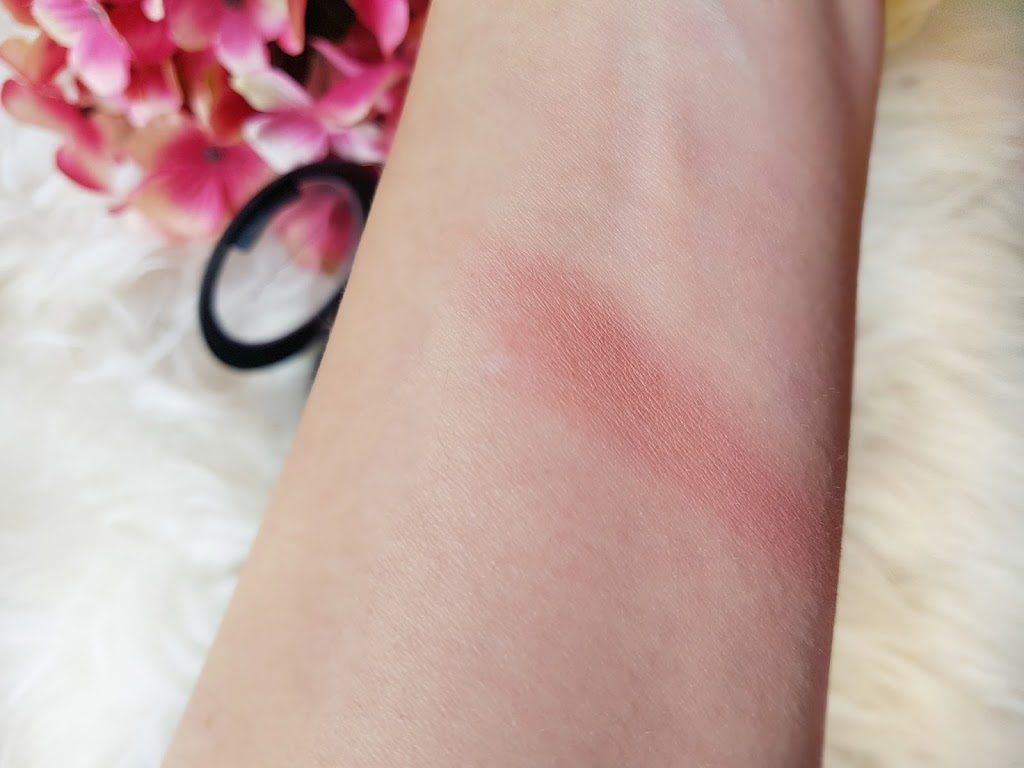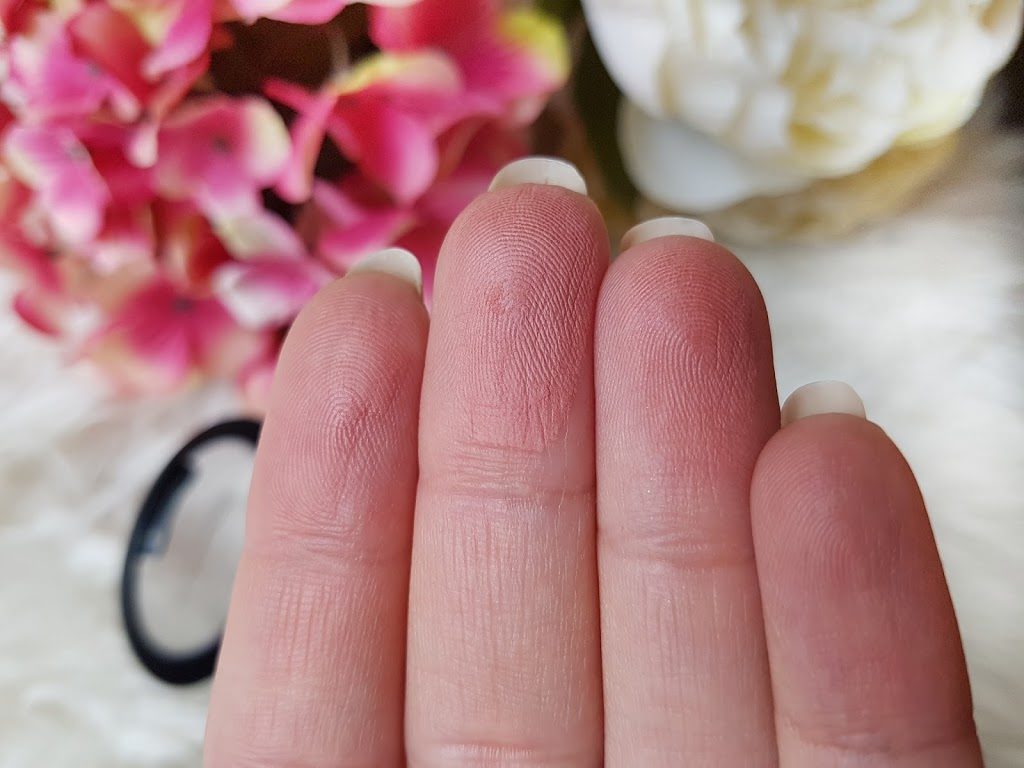 Do you like MAC Mocha blush and which one is your
favourite
?