Hello, my lovelies! Ever since Makeup Revolution has entered the Serbian market, I've been wanting to write my review on the sweet Naked Chocolate Palette.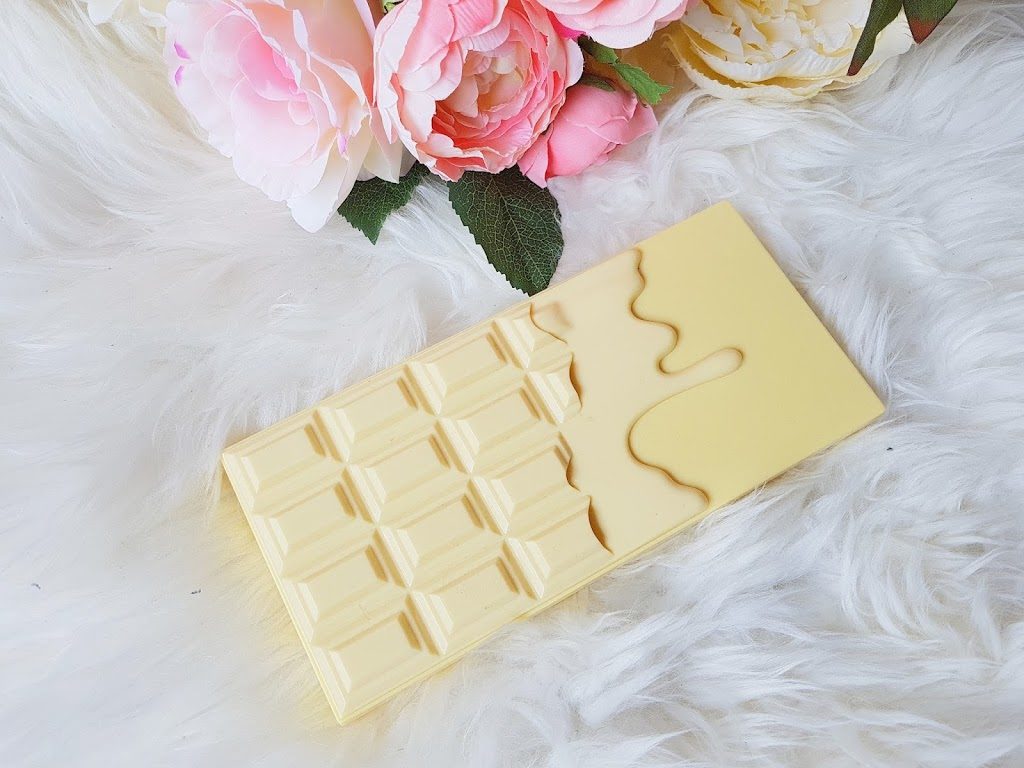 This palette contains 16 eyeshadows, all of which are gorgeous, buttery and easy to blend. They are all inside of nice firm plastic packaging with melted chocolate motive on top, and a huge mirror inside. Some shadows are shimmery, some are matte, and two have bigger pan than the rest and are meant as highlighters.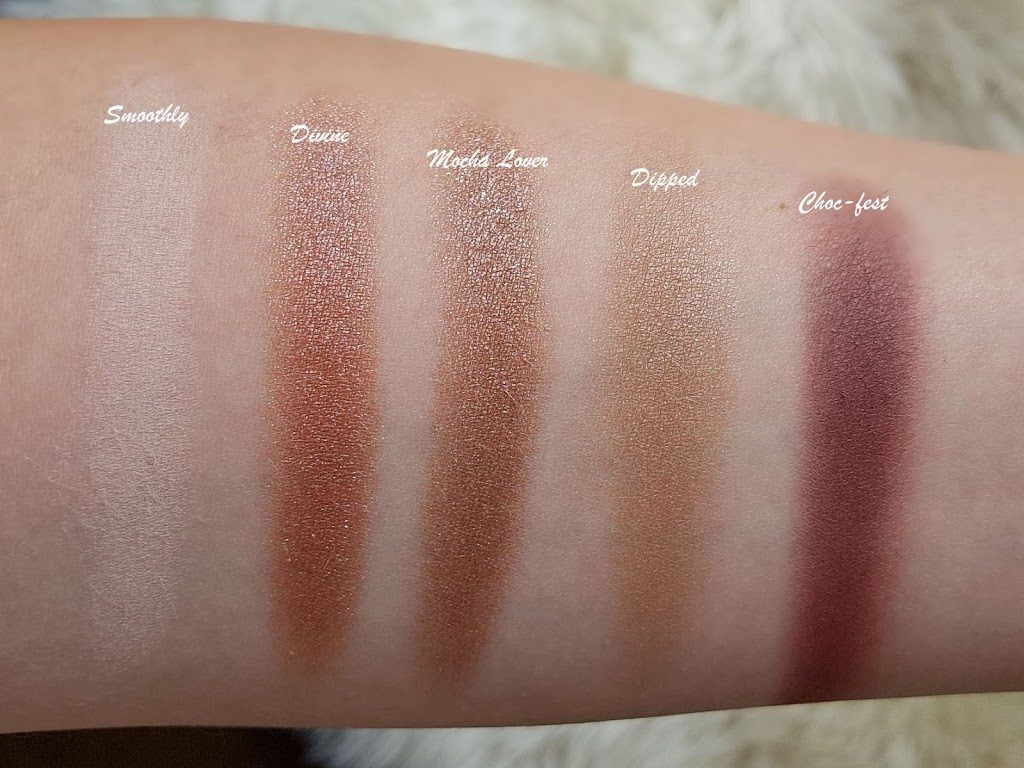 Adorable is probably my favorite shade in the entire palette – shimmery creamy beige, with cooler undertone; Buttons is shimmery brown with silver particles, and Frosted Choc is warm golden brown. Delight tone is dark grey with purple undertone and shimmery finish, it is followed by gorgeous matte warm earthy Sweet Shop, and at the end of the row is Sugar, purple-brown shade with the pearlescent finish.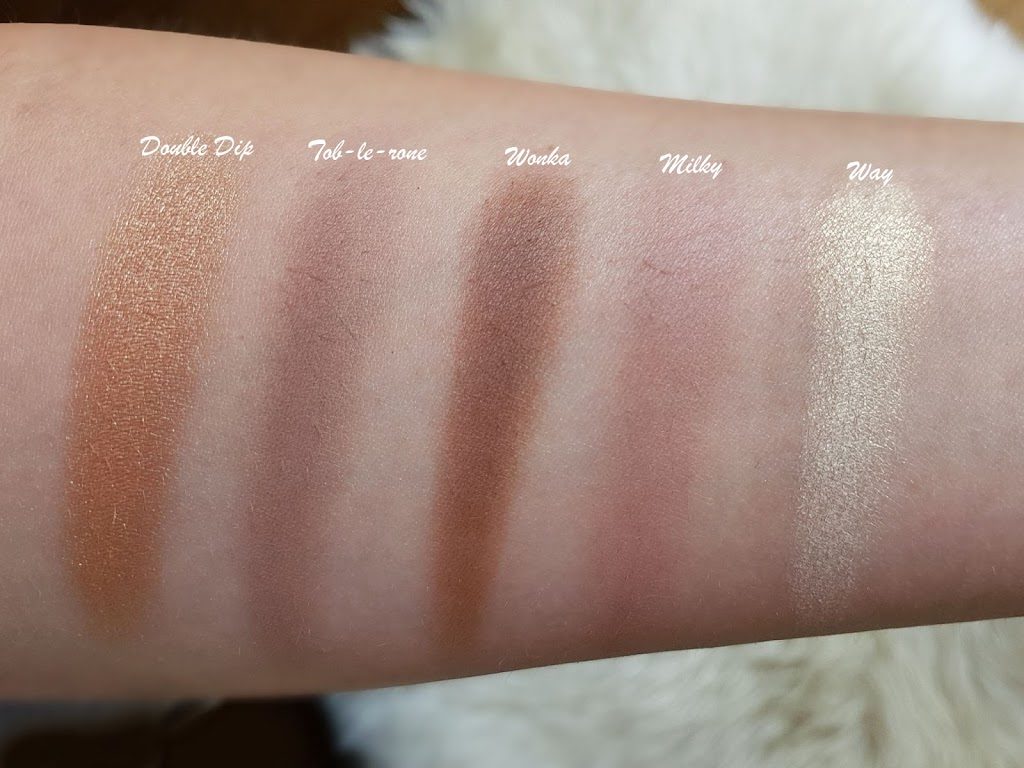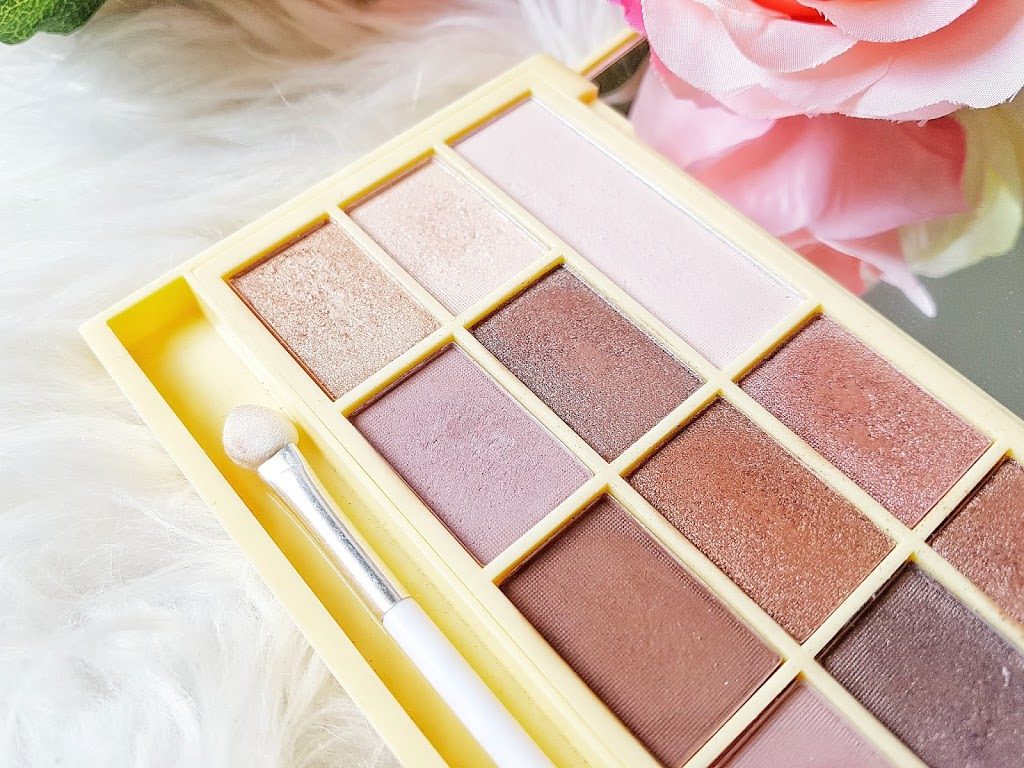 At the end of this post, I can only say that for this palette you have every recommendation from my side. Generally speaking, you can hardly go wrong with any MUR palette you choose, but this one has a special place in my heart because of usability it provides. Honestly speaking, how many of us go every day with metallic blue or red shadow on the lids?
Have you used anything from Makeup Revolutions range?