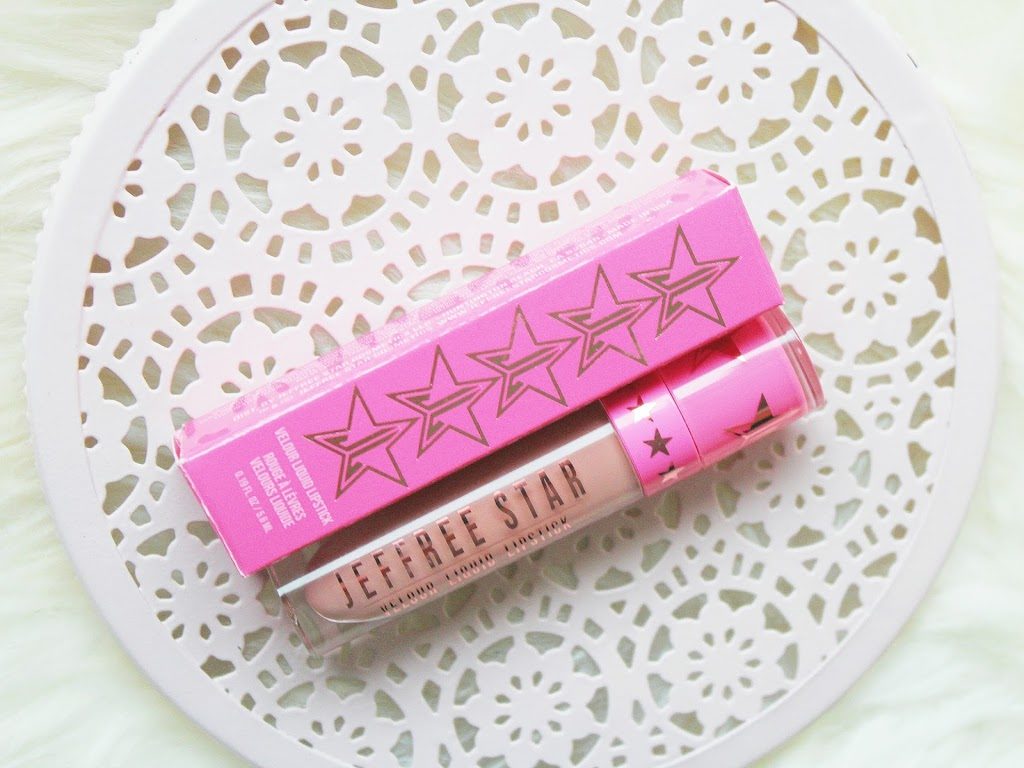 Who doesn't love a good matte lipstick?! And is there anyone who didn't hear of Jeffree Star? He is probably the most controversy You Tuber, you either like him or hate him. Jeffree is incredibly charismatic and he definitely found his place in Showbiz, with lots of money earned. Running own makeup collection is an excellent marketing thing, plus that makeup collection is also excellent. MakeupLovingMe has a story for you about liquid matte lipstick in shade Mannequin.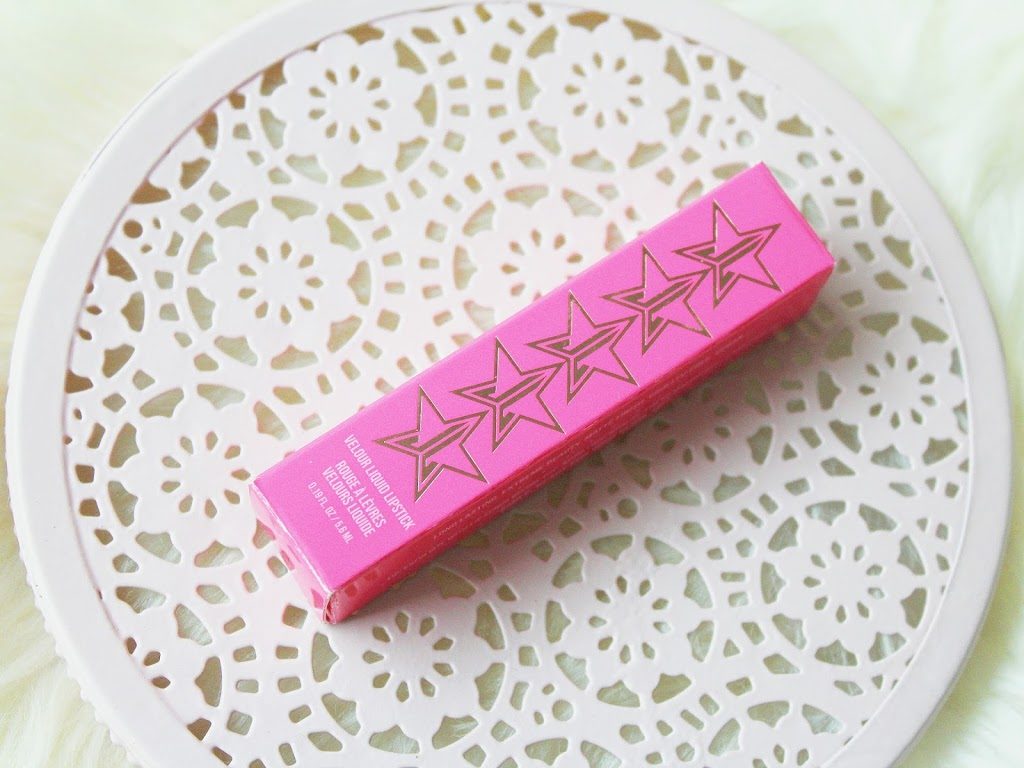 Jeffree Star Velour Liquid Lipsticks have an enormous number of shades, bolder, neutral, lighter, cooler, warmer, nude, neons, metallics, together with olive green, marine blue and black. Everything you could even think of. They can be bought on BeautyBay.com where I found my perfect shade. It was hard for me to choose only one, so I played safe and took nude shade Mannequin.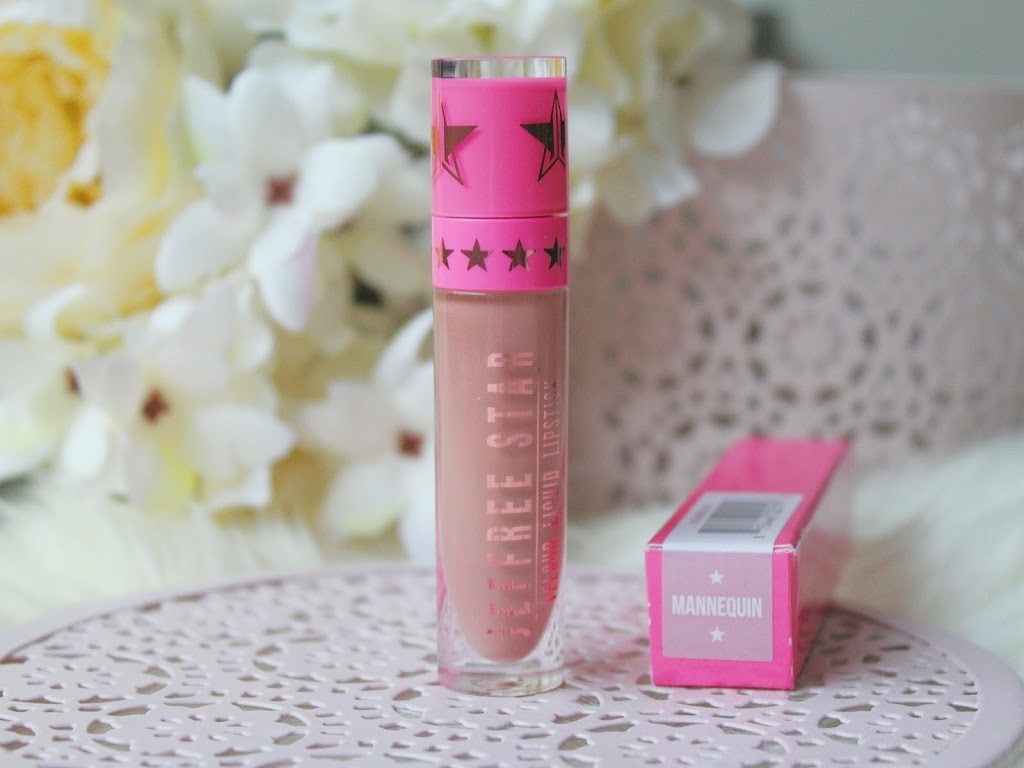 Liquid lipstick came packed in a pretty little pink box with the Jeffrees logo on top. The bottle has a very cute pink cap which carries dove foot applicator. Everything is made of firm plastic and looks so edgy, high-end, charming and luxurious in a very inconvenient way. Very Jeffree like, very extravagant. When you screw the lid there's a clear click sound that prevents spilling of lipstick in a purse. Dove foot applicator is tiny, perfect and gives very precise application. The shade is gorgeous! This is probably the prettiest nude I have. A light neutral nude shade that matches perfectly with my pale skin tone. It can be worn alone or with a bit darker lip pencil.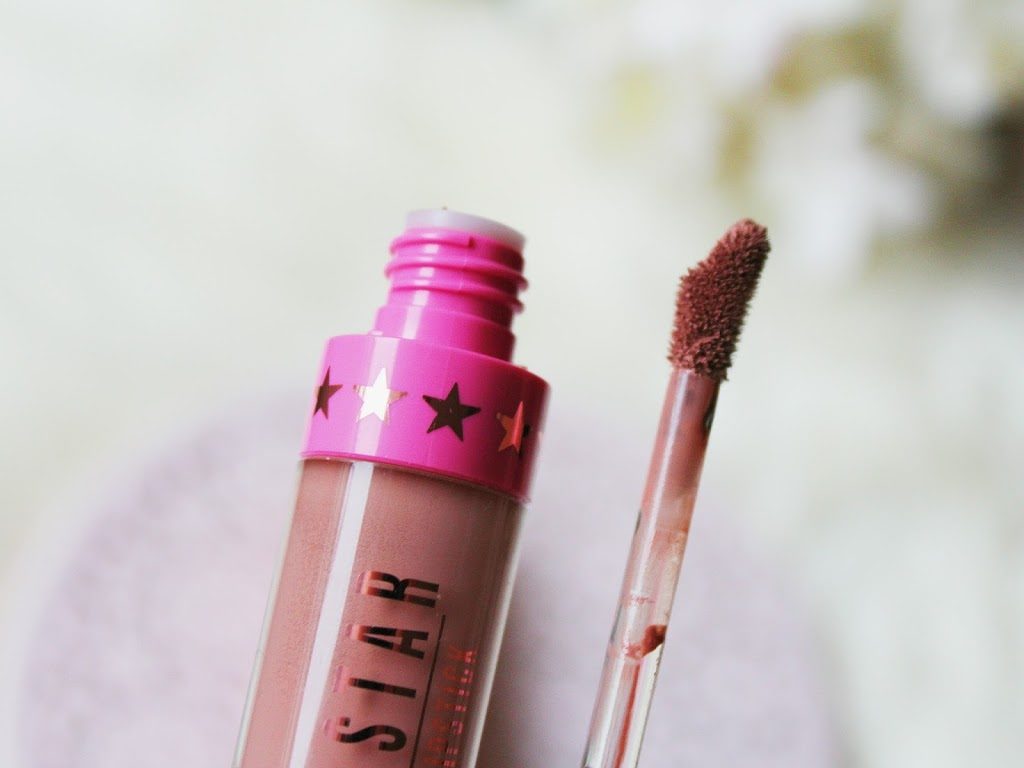 I can not hide my thrill! Not only that I am being in love with the shade, I also adore formulation of this lipstick. It has a matte finish, but not drying sensation. I don't feel it on my lips once when it sets. It is very comfortable and creamy when applying, extremely pigmented and doesn't leak. Doesn't transfer and is long-wearing. Many raved how Velour Liquid Lipsticks are the best on market and last forever on lips. I believe this statement depends on the shade, and that bolder colours last longer. Mannequin lasted at most 5 hours on my lips and disappeared after a normal meal. It wears off evenly, from the inner lip, but light stain residues. The scent of this lipstick s interesting, intensive and blueberry like. There's no taste. It is vegan, cruelty-free and contains 5.3 g.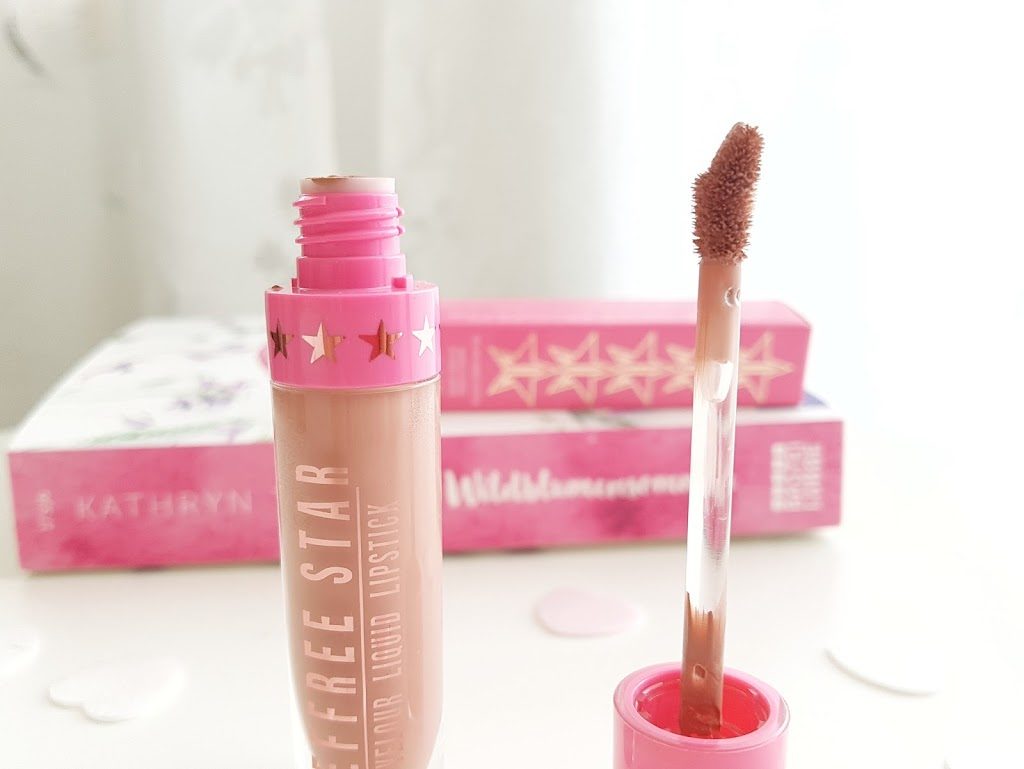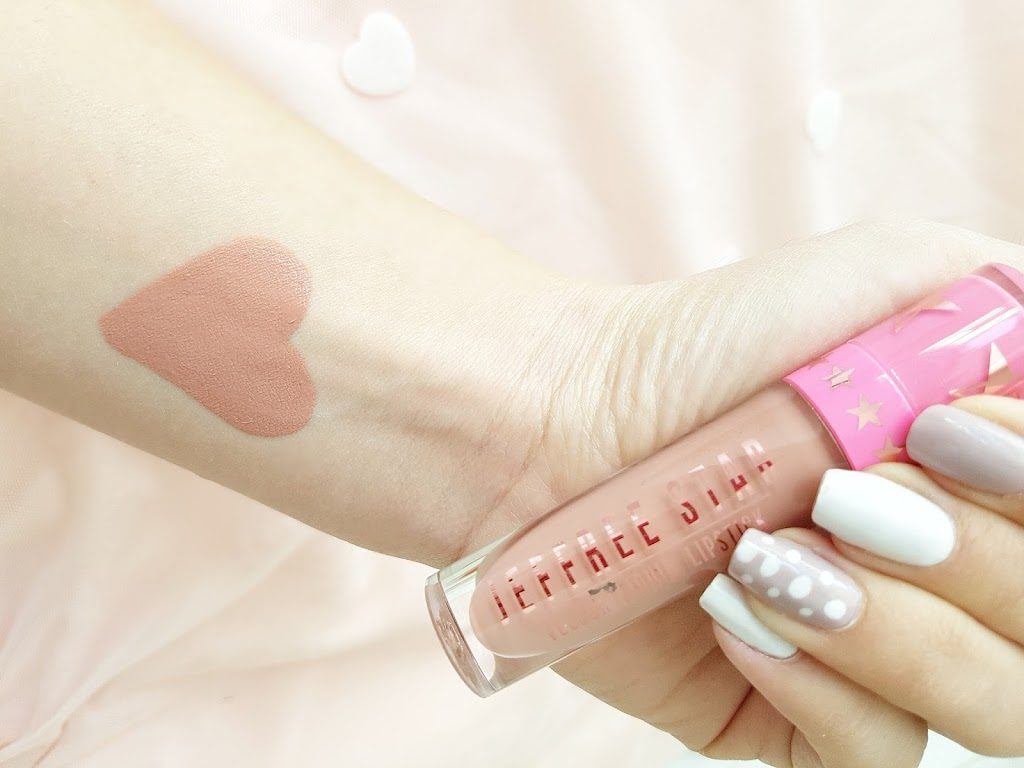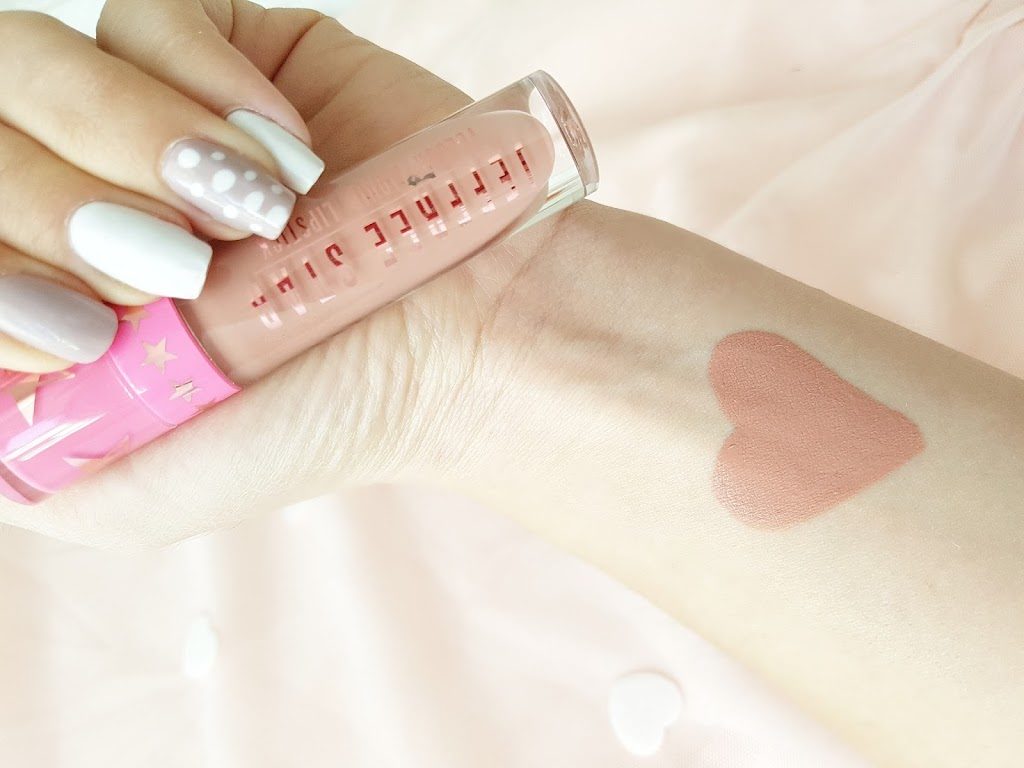 Have you tried any of Velour Liquid Lipsticks?