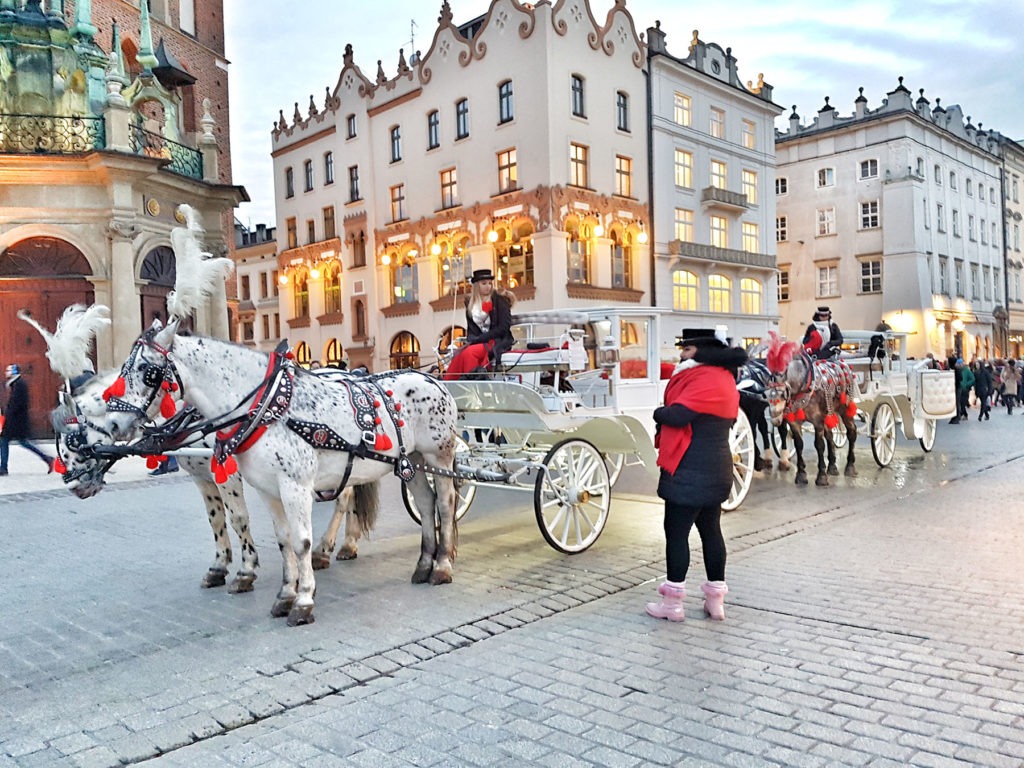 Most of my internet activities are taking place right on this social network and I believe there are lots of reasons to love Instagram. I still can not believe that some genius said once to himself: "Hey, now I'm going to make a network where people will only post and like pictures!" From the platform where people posted what they ate, where they went, family photos and random moments, Instagram became one of the most influential networks with over 500 million users. Opinions about this network are diverse, but again, the fact that millions of people are actively using it and that number is constantly increasing, implies that Instagram is still favorite among the world.
1.Pictures!
I love beautiful pictures and photos and I loved them all my life, so this was a good shot for me. When you turn on this application, there are a handful of beautiful images for everyone's taste. Everyone can be a photographer and have his own circle of people with whom he shares the likes. The pictures have never been prettier. From the posting of random moments, everything evolved into a real feast for the eyes. Creatives in the soul will be recognized. Colors fit perfectly, light leaks, you have the opportunity to watch sunsets on the Indian Ocean, or someone's breakfast in Paris, bouquets of big balloons in Cappadocia, and everything is so appealing to both the eye and the mind.
https://www.instagram.com/p/Bbm5id3nNHH/?hl=en&taken-by=tryfoodandfun
2. Everyone can choose whether to be a model or stand behind the lens.
Sometimes the girls dreamed of fashion catwalks, which were forever reserved only for tall and slim girls. Now the model can be any of us if we want to. It is not important at all to have hight or perfect body proportions. What you need is a pretty smile and a little style to wear your own clothes, not even designer pieces. And you need a best friend, sister, boyfriend or husband to follow you around the city and photograph you.
https://www.instagram.com/p/BdSNwRjnvXs/?hl=en&taken-by=tryfoodandfun
3.Interaction with people.
Through photos, you find someone you would never have a chance to meet in a real world. I met fabulous girls on the Instagram! From various professions, from all over the world, yet all with a similar sense of aesthetics. I first exchanged impressions with them in comments, but we then switched to correspondence via messages and e-mails, and I have the impression that we know each other well, we grew into a large IG family. We share tips and tricks, exchange opinions,  and with some people, I have officially met and started beautiful friendships. IG connects people.
4.The possibility of earning incomes.
The fact is that the brands recognized IG as a place where excellent marketing can be done and that is the reality of the 21st century. All influential and newer brands are on IG, and thanks to them there are influencers – people who have acquired an army of followers. It is enough for the influencer to post, for example, a photo of milk chocolate, millions of people will run to buy the same chocolate. If you want to make money on IG, you can. Every business has its clients, and for those who write sponsored posts, it has never been easier to connect with companies. Maybe you are lucky enough that some brand will discover you and engage you as a brand ambassador or PR.
5.IG equals creativity.
Over time, you feel more and more comfortable, you begin to develop your style, people start to remember you. I'm a chemist, my profession is formulas, molecules, compounds, analyzes, reactions, the gray world of laboratories. My IG world is colored in pink, gentle, seductive, feminine, imaginative. Through IG I have the opportunity to live a creative part of myself every day. With IG I practically got another profession in which I am also a writer, and a beauty blogger and photographer and decorator and marketing expert. Whenever I'm stressed, it's my colorful way to rest and have great fun. I've learned so many useful things because of Instagram and it's fascinating how I'm continuing to learn and develop myself. And I am grateful to all of my followers, who currently count over 5,000 people, that are here, interested in my content.
Do you have an Instagram account? What are your reasons for loving this social network?